North Region has highest rise of construction prices in September
October 05, 2018 09h00 AM | Last Updated: October 05, 2018 10h07 AM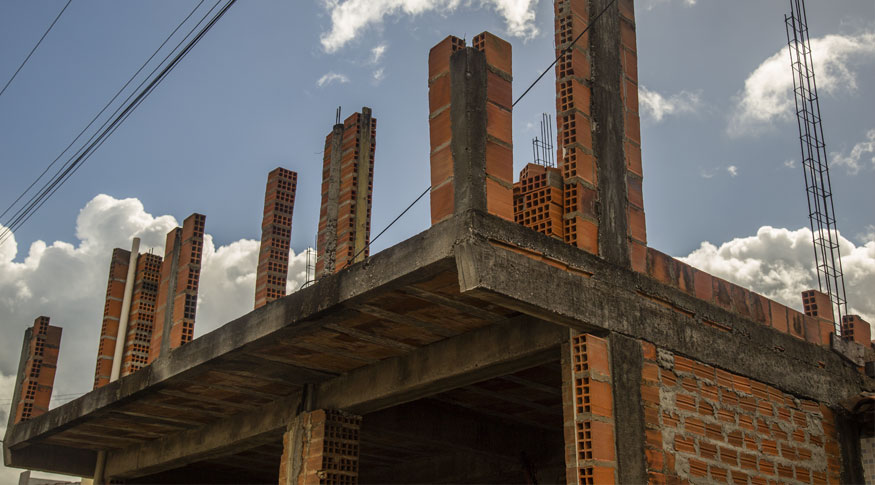 Released today by the IBGE, the National Index of Civil Construction - SINAPI changed 0.45%, standing slightly above the August rate (0.36%). Among the regions, the North registered the highest rise this month: 0.79%.
According to Augusto Oliveira, manager of the survey, the regional result was mainly influenced by the union agreement signed in Amazonas, which changed 2.62% in September, the highest rise among the states.
Having changed 1.11% and 1.04%, respectively, Ceará and Maranhão also increased due to rises in the labor force and in the material cost. Considering the September figure, SINAPI accrued a change of 4.15% in the year and of 4.33% over the last 12 months.