IBGE in the field
First edition of Semiannual Survey of Innovation ends data collection in September
September 06, 2022 10h00 AM | Last Updated: September 08, 2022 04h52 PM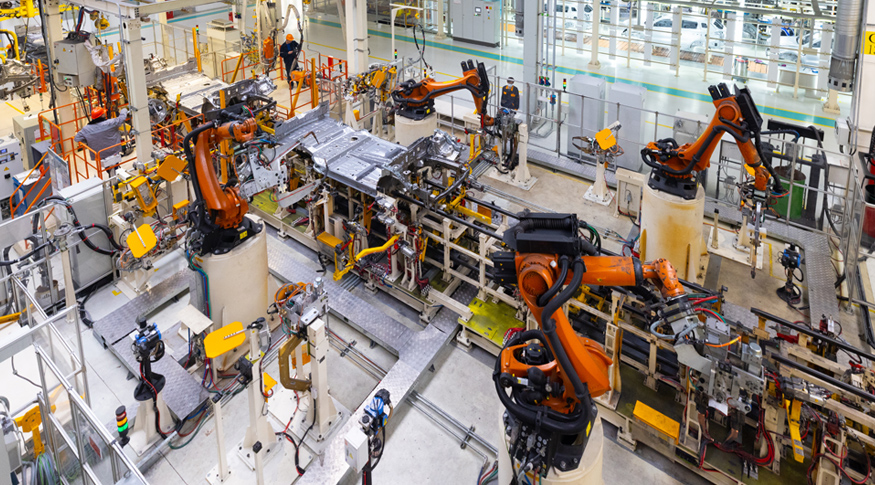 Enterprises of the industrial sector have up to September 30 to answer to the first edition of the Semiannual Innovation Survey (PINTEC), carried out by the IBGE. The collection, carried out over the internet, will allow information such as the percentage of organizations that carry out research and development (R&D) and the main obstacles to business innovation.
Results relative to 2021 are scheduled to be released on December 15 this year in partnership with the Brazilian Agency for Industrial Development (ABDI) and the Federal University of Rio de Janeiro (UFRJ). The sample comprises more than 1,400 enterprises of the mining and quarrying sector and manufacturing industries as well, with 100 or more employed persons. In the first semester next year, the survey returns to the field with a thematic questionnaire, whose release is expected after the first half of 2023.
According to the IBGE coordinator of Structural and Thematic Statistics, Alessandro Pinheiro, the new PINTEC follows the international methodology and will narrow down some fundamental gaps. "We intend to continue with the Triennial PINTEC, but this new project will provide more accurate and timely data, making up for the lack of official indicators with semiannual collection on a yearly basis.
The survey also aims at portraying ongoing phenomena, as for instance the use of advanced digital technologies associated to the concept of Industry 4.0 in the enterprises. "In the first semester of 2023, our plan is to insert some questions on the use of technologies such as artificial intelligence, big data and Internet of Things", adds Mr. Pinheiro.
IBGE technicians are in touch with the selected enterprises to present the survey and clear doubts. After the calls, companies' representatives get an email with a link to the questionnaire, which takes nearly 5 minutes to the answered. When necessary, the IBGE can get in touch again even after the questionnaire completion. On the Answering to the IBGE website or by calling 0800 721 8181, it is possible to check the identity of the technician responsible for the contact with the enterprise.
As the coordinator of the National Statistical System, the IBGE is legally responsible for preserving information secrecy, guaranteeing it will be used exclusively for statistical purposes.