Inflation preview
IPCA-15 accelerates to 1.05% in December, highest rise for this month since 2015
December 20, 2019 09h00 AM | Last Updated: December 26, 2019 04h33 PM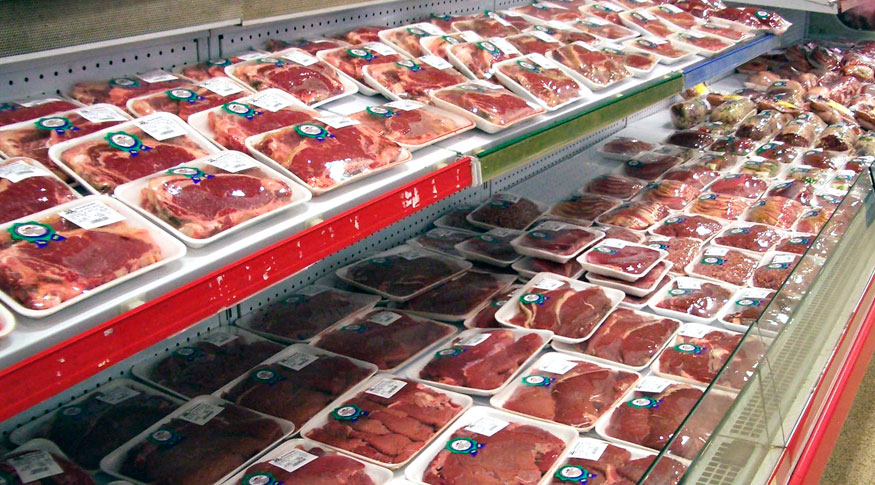 The rise in the prices of meat exerted the biggest impact on the previous inflation of December. The Extended National Consumer Price Index 15 - IPCA-15 increased 1.05% in relation to November (0.14%), the highest monthly rise since June 2018 and the highest figure for December since 2015.
The rise was of 2.59% among the items of food and beverages. Besides meat, which registered an increase of 17.71% in December and contributed with the biggest individual impact to the month´s index (0.48 percentage points), products like carioca beans (20.38%) and fruits (1.67%) also contributed. On the other hand, potatoes (-9.33%) and onions (-7.18%) dropped their prices.
Food away from home and expenditures with transportation were some of the most significant expenses to consumers. Airfare, which had already risen 4.44% in November, jumped 15.63% in December. Gasoline (1.49%) and ethanol (3.38%) continued to increase their prices. Bottled gas also became more expensive (0.32%) after the adjustment of 4% in the price of the 13-kg cylinder in the refineries on November 27.
 The inflation arrived even in sweepstakes in the end of the year. Due to adjustments in the prices of the bets, in force since November 10, games of chance became 36.99% more expensive.
Yet there is a good news for those who are tidying up their houses to host guests in the holiday season. Household articles was the only group to record a deflation, with a drop of 0.84%. Items like TV sets, sound systems and computers (-2.09%) and furniture (-1.16%) went downward.
All the regions surveyed rose between November and December. The lowest figure was reported in the metropolitan area of Recife (0.60%), where the impact of the rises was mitigated by the drop in the cost of electricity (-1.71%). The highest index was registered in the metropolitan area of Belém (1.72%).