PNADCM
Unemployment rate is 11.8% and work without a formal contract hits a record high
October 31, 2019 09h00 AM | Last Updated: October 31, 2019 01h52 PM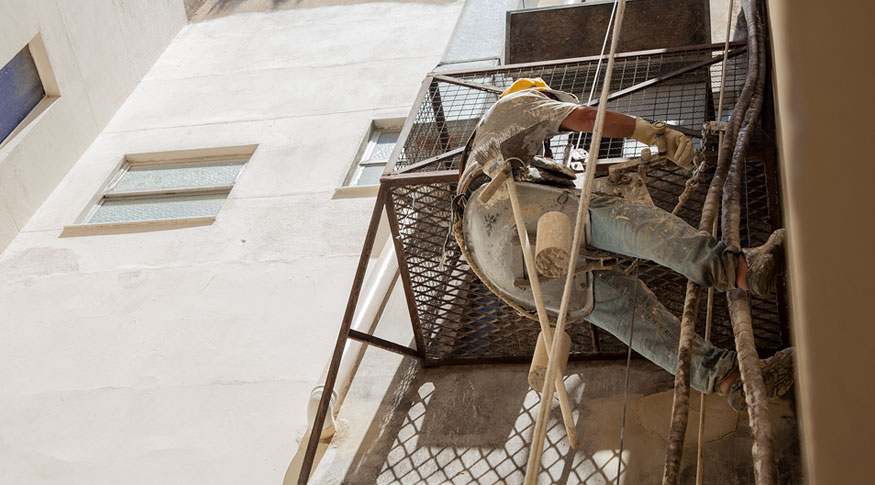 The unemployment rate fell from 12.0% to 11.8% from the quarter ended June to that one ended September, influenced by the increase of the employed population and the decrease of unemployment. Despite the decrease of the rate, there were still 12.5 million persons looking for a job. These results are found in the Continuous National Household Sample Survey (Continuous PNAD), released today by the IBGE.
"There are more persons working and fewer persons searching for work. That decrease in the rate is usually observed in September, a typical seasonal behavior of the job market. The year often starts with a bigger number of persons looking for a job and in the 3rd quarter there is a trend to reversion", says the survey analyst, Adriana Beringuy.
Employed population reaches a record high pushed by informal work 
Having increased by about 459 thousand persons, in the quarter ended September, the employed population hit 93.8 million, a record in the time series that started in 2012. The generation of job posts can be partially seen as a result of the record figures in two categories associated to informal work: there were increases by 2.9% in work without a formal contract in the private sector, 11.8 million persons, and by 1.2% of self-employed workers, which amounted to 24.4 million persons.
"From a quantitative point of view, there are more persons working in the quarter, but we should consider the quality of the informal participation ", Ms. Beringuy highlights. 
Construction has increase of jobs 
The increase of employed persons was observed in all the activities, except in agriculture. Nevertheless, in construction, only, the increase of 3.8% was statistically significant, with an increase of 254 thousand job posts, such as masons, cabinet makers and painters.
"Construction here is not as in previous years, conducted by major building companies that hire workers on a formal contract basis. They deal with construction and remodeling of small buildings, mostly done by self-employed professionals", Ms. Adriana Beringuy adds. 
Continuous PNAD also shows the decrease of the discouraged population by 3.6% (174 thousand persons) in this category, having reached 4.7 million.