Regional industry
São Paulo's industry grows 2.6% in August after 3 consecutive months of decreases
October 08, 2019 09h00 AM | Last Updated: October 08, 2019 12h31 PM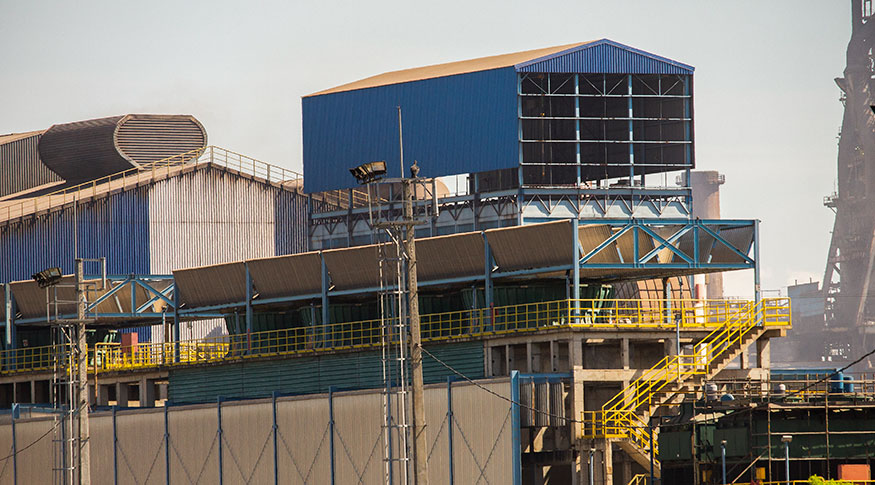 After three months of negative rates, the São Paulo's industry grew 2.6% in August, stimulated by the increase in sugar production. Even though, the São Paulo's industrial sector  presents retraction of 0.7% in the cumulative index of the year. These data are from the Monthly Survey of Industry – Regional Edition (PIM Regional), released today by the IBGE.
The survey manager, Bernardo Almeida, explained that the highs in August in the state eliminated almost the whole fall of 2.9% accumulated in the months of May, June and July. "The positive influence in São Paulo's industry came from, among another factors, the growth in sugar production, since we are in the middle of the sugarcane season 2018/2019."
Another highlight this month was the increases of 6.8% in Pará's industrial production. The mining and quarrying activity, which represents 88% of industrial activities in the state, was affected by losses after the Brumadinho dam disaster, in January. The Pará's mining and quarrying units needed to stop the production to apply safety and environmental protection measures, even though the producing units were located in another state.
"After some amendments, production growth explains, to a large extent, the positive performance of Pará's industry in the last four months, which accumulated 83.2%", affirms Bernardo.
The Amazonas also had a high growth, of 7.8%, the biggest increase, in comparison with the previous month, since October 2018 (13%). This is due to the increase in the production of computer, electronic and optical equipment, especially television, in the Manaus Free Trade Zone.
In addition to the three highlighted states, eight out of the 15 surveyed places recorded positives rates in August, contributing for the increase of 0.8% in the national industry. Conversely, Rio Grande do Sul (-3.4%), Santa Catarina (-1.4%) and Bahia (-0.1%) had decreases and lowered the country's result.