Indústria nacional
Industrial output falls 0.3% in July, third negative month in a row
September 03, 2019 09h00 AM | Last Updated: September 03, 2019 01h18 PM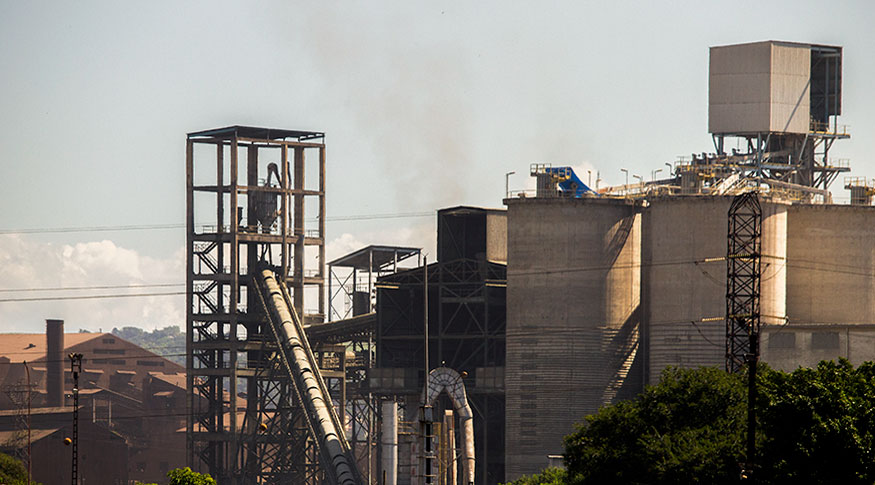 The output of the national industry fell 0.3% in July compared with June, accruing -1.7% in the year. This is the third negative month in a row, after drops in May and June. The result was -2.5% against July 2018 and, in 12 months, -1.3%. These are the results of the Monthly Industrial Survey, released today by the IBGE.
Although it is the third consecutive negative result, the profile in July was different from those noticed in May and June, explains André Macedo, manager of the survey: "The profile of the retreat was widespread before. In July, 15 out of the 26 activities are positive, pointing out to a concentration of negative results".
 Compared with June, the negative highlights were other chemicals (-2.6%), beverages (-4%), food products (1%) and computer equipment and electronic products (-3.3%). On the other hand, the mining and quarrying industry increased 6%, the third consecutive positive figure in this type of comparison, accruing 18.5% in three months and offsetting part of the -24.5% accrued in the four previous months.
Compared with July 2018, the result of -2.5% was less intense than the -5.9% registered in June. The difference can be partly explained as July had one more business day this year. The cumulative index in the year (-1.7%) decelerated in relation to the result of the first semester (-1.5%).
In the major economic categories, only intermediate goods dropped, both in the comparison with July 2018 (-5.4%) and in the cumulative rate in the year (-3%). In both cases, the category suffered a pressure from the mining and quarrying industry. 
"They are two different visions of the same activity. On the margin, we notice a partial recovery of the extraction of iron ore, due to the gradual reopening of the mining sites, after a period closed for inspection. However, the basis for comparison with 2018 is high and it is clearly perceived a lot of influence of the cracking of the Brumadinho dam", concludes the manager of the survey.