Sinapi
São Paulo drives 0.68% increase in civil construction costs in July
August 08, 2019 09h00 AM | Last Updated: August 08, 2019 10h56 AM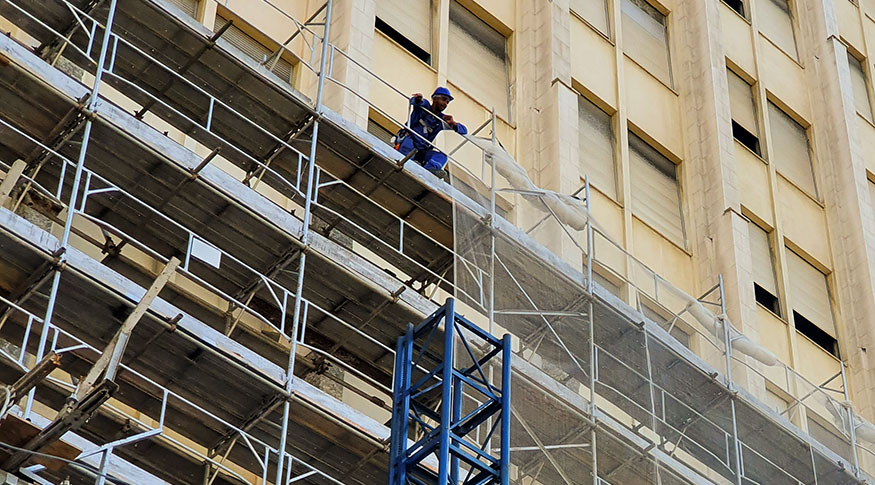 The National Index of Construction (Sinapi), released today by the IBGE, grew 0.68% in July, an increase of 0.33 percentage points over June (0.35%). This is the highest rate for July since 2015 and the highest since June 2016.
The increase was mainly influenced by wage increases in São Paulo, the state in the biggest weight in the national rate, and in Paraná.
"Whenever there is a collective agreement in São Paulo, the national result is affected," says survey analyst Augusto Oliveira. "São Paulo's weight corresponds to about 20% of the rate. So even though Rondônia and Alagoas recorded the highest monthly highs, they have a much lower weight compared to São Paulo," explains Augusto.
The South region presented the highest monthly change, with 1.22%, influenced by the collective agreement in Paraná, the fifth state in terms of weight in the national rate, followed by the Southeast region, with 1.13%.
In national terms, the average cost of construction in July was R$1,143.65, of which R$597.92 refers to materials and R$545.73, to labor force. The share of materials changed 0.47% and the share of labor force 0.92%. From January to July, the cumulative indexes are 3.21% (materials) and 2.08% (labor force), and in 12 months, the results were 6.08% and 2.68%, respectively.