2020 Census
IBGE defines questionnaire size for the 2020 Census
May 31, 2019 07h15 PM | Last Updated: June 03, 2019 03h31 PM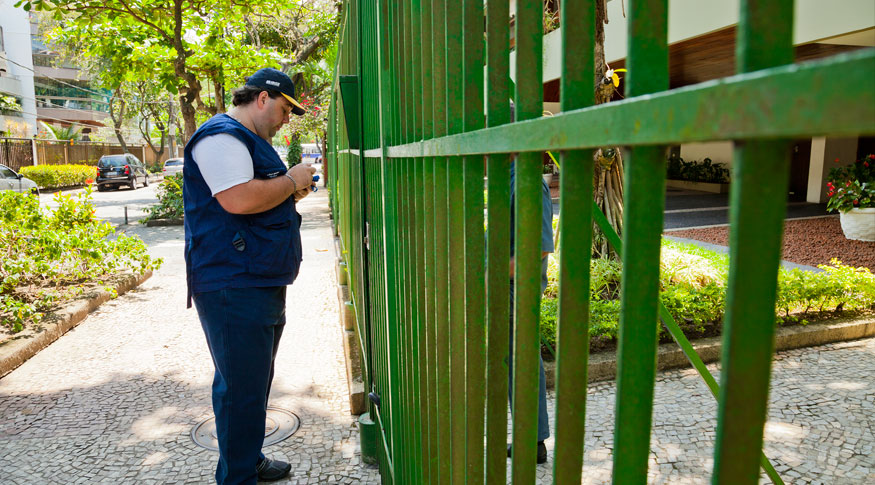 At a press conference last Tuesday (28), the IBGE disclosed the number of questions of 2020 Population Census questionnaire. The basic one, to be applied to 71 million Brazilian municipalities, will have 25 questions, nine less than in 2010. The sample questionnaire, in turn, bigger than the first and to be applied to 10% of the homes, will have 76 questions, 26 less than in 2010.
The Institute also presented the topics that will be surveyed: households' characteristics, ethno-racial identities, nuptiality, family nucleus, fertility, religion or cult, disabilities, intern or international migration, education, commuting to study, labor and income, commuting to work, mortality.
The Census will collect information in all 5.570 Brazilian municipalities. Nearly 190 thousand census takers will be on the streets between August and October 2020 to count a population estimated at 213 million inhabitants.
See more information in the support material.