January 08, 2019 | Last Updated: January 08, 2019 02:00:43 PM
National industry
Output increases by 0.1% in November after four-month decrease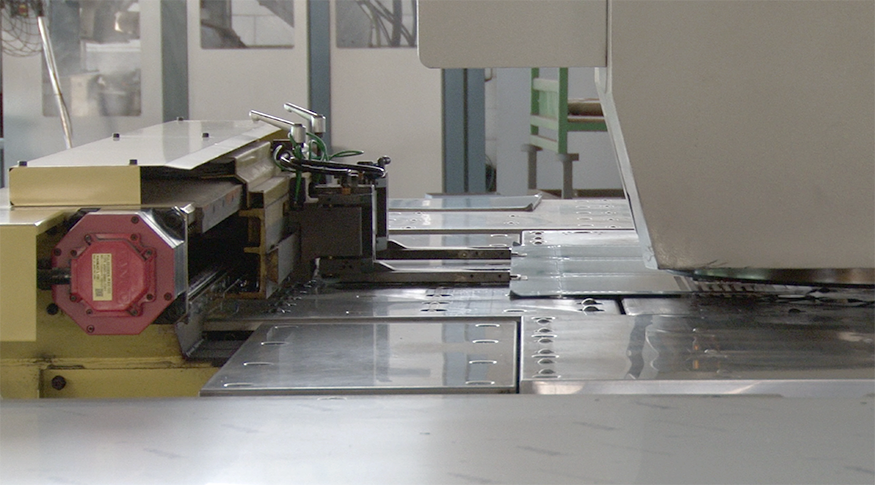 The output of industry increased 0.1% in November, in comparison with October, after four months of negative rates, and had a cumulative increase of 1.5% in 2018. Those data como from the Monthly Survey of Industry, released today by the IBGE, which also presents the revision of the October figure from 0.2% to -0.1%.
Despite the positive change of November, the manager of the survey, André Macedo, explains that the result was not good enough to make up for the 2.8% cumulative decrease of the last four months. "The index was close to stability, and, among the activities, there were more negative than positive rates", he highlights. 
The sector of motor vehicles recorded the biggest decrease in the month, a rate of -4.2% against October, and an increase of 2.3% versus November 2017. André Macedo adds that "In November, mainly, the activity was affected dy the decrease in the production of cars. Nevertheless, it remains positive in terms of cumulative results in the year, and accounted for the main positive contribution among all the activities surveyed".
The food sector, with an increase of 5.9% against October, accounted for the biggest influence on the monthly result among the activities surveyed. In spite of that increase, the cumulative index in the year and the comparison with November 2017 remain negative, with rates of -4.7% and -5%, respectively.
Considering the four major economic categories, only Intermediate goods increased in November against October, with an increase of 0.7%, whereas Durable Consumer Goods (-3.4%) and Capital Goods (-2.7%) recorded negative results. Semi-Durable and non-Durable Consumer Goods remained stable (0%).
Reporter: João Neto
Image: Agência IBGE Notícias