IPCA
November records deflation of 0.21%, the lowest rate for the month since 1994
December 07, 2018 09h00 AM | Last Updated: December 07, 2018 01h07 PM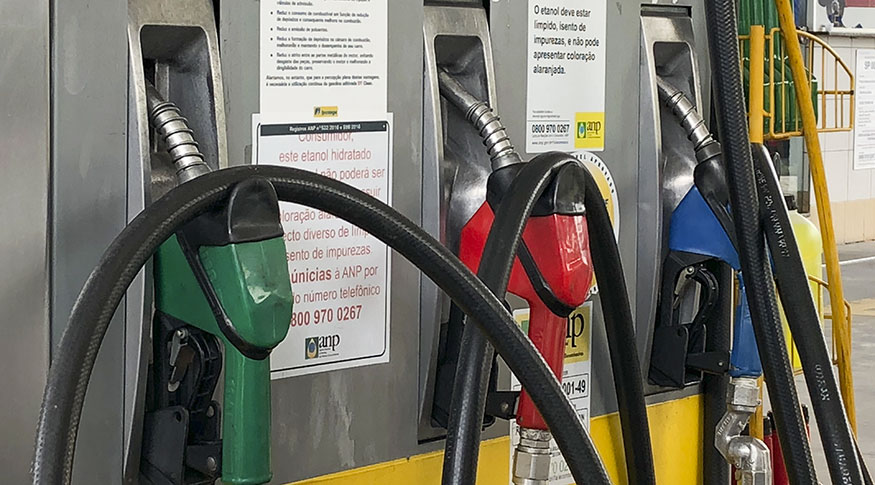 Driven by electricity and fuels, November recorded deflation of 0.21%, accoring to the Extended National Consumer Price Index (IPCA), released this Friday by the IBGE. The rate was the lowest for the month since the implementation of the "Plano Real", in 1994. However, the cumulative index of the year stood at 3.59%, higher than the 2.50% recorded in the same period of 2017.
Electricity was responsible for the greater negative impact of the index, with decrease of 4.04% in the prices of November, an impact of -0,16 percentage point on the overall index. "The tariff flag changed. It was at level two of the red flag and moved into the yellow flag", says Price Index analyst, Pedro Costa.
Likewise, fuels led transportation prices down (-0,74%), and the group had the main negative impact this month (-0.14 percentage points). Curiously enough, this group had had the higest positve impact in Ocotber, with 0.17 p.p. and high of 0.92%. 
"The drop in fuels was mainly caused by gasoline, which fell 3.07%. It was the second biggest individual negative impact: 0.15 percentage point. Petrobras decreased by 24% the price charged in the refinneries. And part of it was passed on to the final consumers", adds Costa.
Of the nine groups of products and activities, five had drops in the prices of November: Housing (-0.71%), Transportation (-0.74%), Wearing Apparel (-0.43%), Health and Personal Care (-0.71%) and Communication (-0,07%). The four groups that closed the month with a positive rate were Education (0.04%), Food and Beverages (0.39%), Household Articles (0.48%) and Personal Expenses (0.36%).
"What helped refrain the price drops a little was Food, mainly because of the increase of tomatoes, onions and potatoes," adds the analyst.
The downward trend in prices was seen in almost all areas surveyed by the IPCA. Of the 16 regions, the only positive rates occurred in the Metropolitan Area of Belém (0.0%) and in Goiânia (0.12%).
"The only two regions that were not negative were Goiânia and Belém. Belém just remained stable, while Goiânia rose due to a 15.56% price increase in electricity, which came into effect on October 22," Costa concludes.
The IPCA has been calculated by the IBGE since 1980 and refers to families with income ranging from 01 to 40 minimum wages, whatever the source, and covers ten Metropolitan Areas of the country, as well as the municipalities of Goiânia, Campo Grande, Rio Branco, São Luís, Aracaju and Brasília.