Prices in civil construction
Sector's costs changed 0.24% in November
December 07, 2018 09h00 AM | Last Updated: December 07, 2018 10h09 AM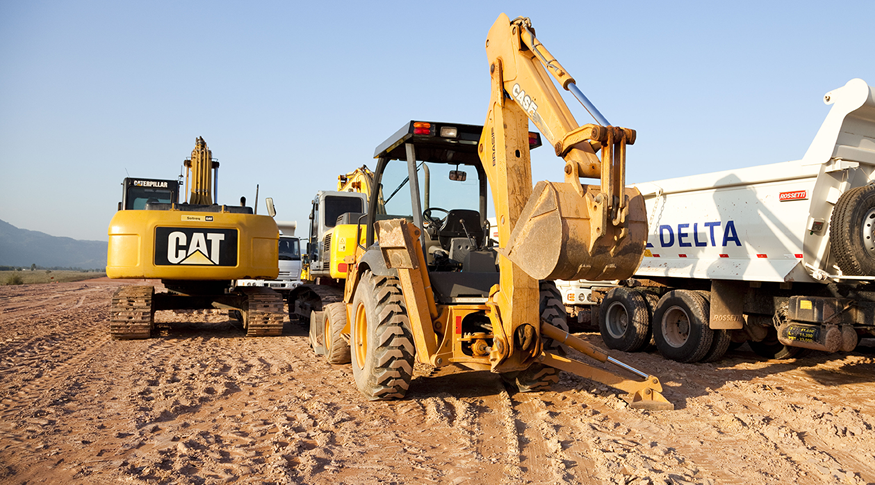 The National Index of Civil Construction (Sinapi), released today by the IBGE, recorded a change of 0.24% in November, a result below the 0.43% registered in Ocotber. In the cumulative index of the year, o the result was 4.18%.
With less than a month to go before the end of the year, construction prices in the North of the country accumulated a high of 4.87%, the highest monthly change among the states to date. According to the the survey manager, Augusto Oliveira, the result is mainly due to collective bargaining agreements in the states of the region.
"A few years ago, those agreements were made near Labor Day, May 1, especially in the World Cup season, when the construction industry worked full steam ahead. But lately, the agreements have been scarcer and long awaited. Such is the case of the North Region, which had many agreements signed this year," he explains.
In absolute values, the national cost of construction, by square meter, which in October was R$1,103.98, rose to R$ 1,108.75 in November, of which R$576.75 were relative to material and R$534.66, to labor force.