Proportion of women who have had children after 30 years old grows
October 31, 2018 10h00 AM | Last Updated: November 01, 2018 09h59 AM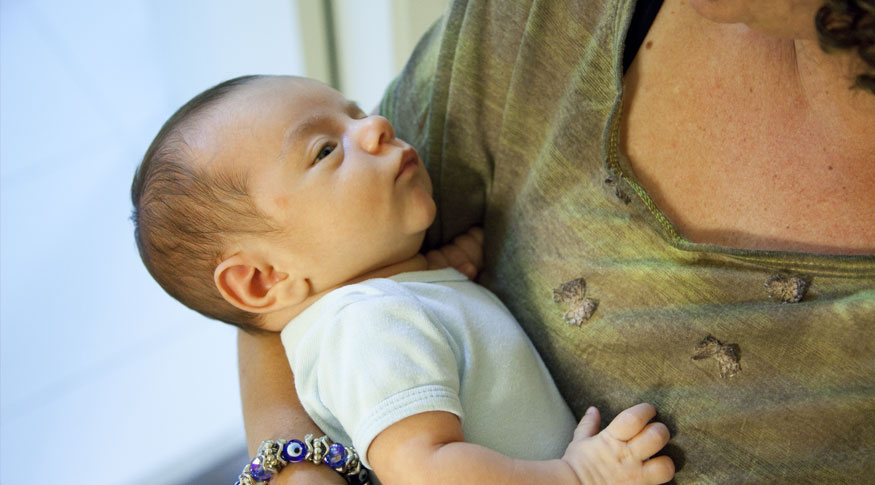 Data from Vital Statistics, released today by the IBGE, reveal that in 35.1% of the cases of the 2.86 million births registered in Brazil in 2017, the mother was 30 years old and above at delivery. The result confirms the growth trend of mothers in this age group. In 2007, for example, the participation of women in this age bracket was 25.7% and in 2016, it grew to 33%.
"Data show us that women have been postponing motherhood because the proportion of mothers who have had children in their 20s or younger has been falling gradually. Women are also getting married later, which contributes to the rise of fertility rates for women older than 30, " explains survey manager Klivia Oliveira.
Compared with 2016, the year 2017 showed a growth of 2.6% in the number of births occurred and recorded in the year, but it was below the totals for 2014 and 2015. However, the total number of births could be higher, since the survey only counted those who had already been officially registered.