Sinapi
Prices in construction change 0.18% in August
September 12, 2023 09h00 AM | Last Updated: September 13, 2023 06h05 PM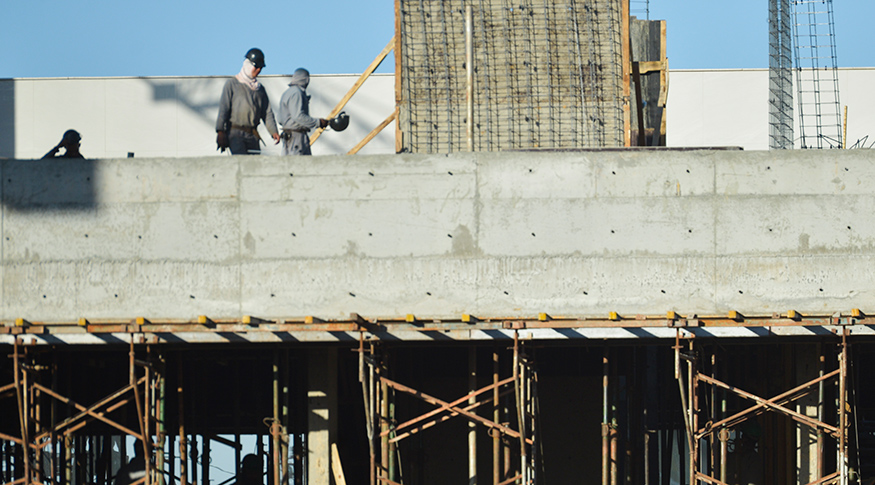 The National Index of Civil Construction (Sinapi) changed 0.18% in August. The rate is 0.05 percentage points lower than the index recorded in July (0.23%). The result was influenced by the increase in labor force, which rose 0.64%. As a result, Sinapi's cumulative result over the last 12 months is 3.11%, below the 3.52% recorded in the previous 12 months. The index for August 2022 was 0.58%. The data was released today (12) by IBGE.
"In August, the share of materials fell again, being the fourth month to show deflation in the year 2023 – January, May, June and August – this time of 0.14%, remaining 0.15 percentage points below the rate recorded in July, which was close to stability", explains Augusto Oliveira, survey manager. In comparison with August last year (0.69%), the share of materials decreased by 0.83 percentage points.

"With collective agreements signed in some states, labor force had a rate of 0.64%, 0.11 percentage points above what was observed in July", adds Mr. Olivieira. In relation to August 2022 (0.42%), there was an increase of 0.22 percentage points.

The national cost of construction, per square meter, increased in relation to July, when it was 1,710.37, and reached R$ 1,713.52 in August, of which R$ 1,000.42 were related to materials and R$ 713, 10, to labor force.

Mato Grosso do Sul has the biggest increase

Mato Grosso do Sul (2.37%) was the state that recorded the highest rate in August, as a result of the rises reported in professional categories and the increase in the share of materials. Next came Paraná (2.30%) and Rio Grande do Sul (1.44%), also influenced by the collective agreements signed.
The South Region (1.46%) recorded the biggest change in August, even with the drop in the share of materials. The collective agreements established in Paraná and Rio Grande do Sul were decisive for this result. The other Major Regions presented the following numbers: 0.04% (North), -0.05% (Northeast), -0.06% (Southeast) and 0.23% (Central-West).

More about Sinapi

Sinapi, a joint production of IBGE and Caixa, aims at producing monthly series of costs for the housing sector, and monthly series of median wages for labor force and median prices of materials, machinery and equipment and construction services for the basic sanitation, infrastructure and housing sectors.

Sinapi statistics are fundamental in investment planning, especially for the public sector. Prices and costs help in the preparation, analysis and evaluation of budgets, while indices make it possible to update expense values in contracts and budgets.

Please, check out data on the National System of Costs Survey and Indexes of Construction on Sidra. Sinapi's next release, for the month of September, will be on October 11th.