In digital format
With artworks from Sergipe and national analyses, Brazil in Figures reaches its 30th edition
October 27, 2022 10h00 AM | Last Updated: October 28, 2022 01h15 AM
Highlights

Annual publication gathers more than 30 authors in almost 500 pages
It has a total of 23 chapters with analyses based on information from the IBGE and partner institutions on education, health, housing, labor, environment and political participation, among other topics.
The Covid-19 pandemic is a topic that crosses the entire publication.
The e-bool, available in Portuguese and English,
It is illustrated with works from the Governor Marcelo Deda Museum of the People of Sergipe.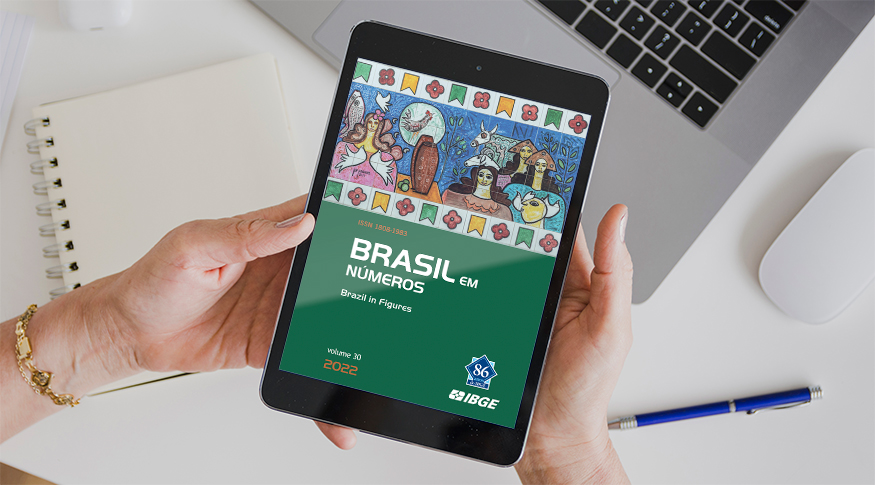 The IBGE releases today (27) the 30th edition of Brazil in Figures, an annual publication with information and analyses of multiple aspects of the Brazilian reality. More than 30 authors, among historians, geographers, demographers, economists and other academics provided material for the book. The publication has more than 500 pages of texts enriched with graphs, tables and photos, approaching topics such as labor market, education, health, environment, public finances and political participation, among others. Brazil in Figures 2022 is available online, as an e-book.
This year, the book is illustrated with works from the Governor Marcelo Deda Museum of the People of Sergipe, the first interactive multimedia museum of the North and Northeast Region. Having been inaugurated in 2011, in Aracaju, the museaum soon became a cultural and historical landmark of the state. Due to the permanent installations and availability of temporary exhibitions, its collection makes visitors delve into Sergipe. By means of technological resources available for all types of audience, it is possible to interact, to know and experience the culture, history, customs, cuisine, fauna and flora, the way of speaking, of dressing and playing of persons born in Sergipe.
The Museum housed, yesterday (26) the 30th Seminar on Brazil in Figures. The event, which will end today, brings together authors, thinkers and the academic community - besides IBGE representatives - for the discussion of the main topics approached in the publication.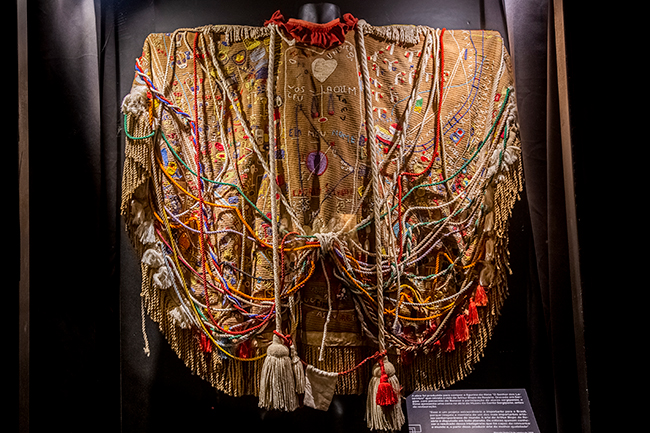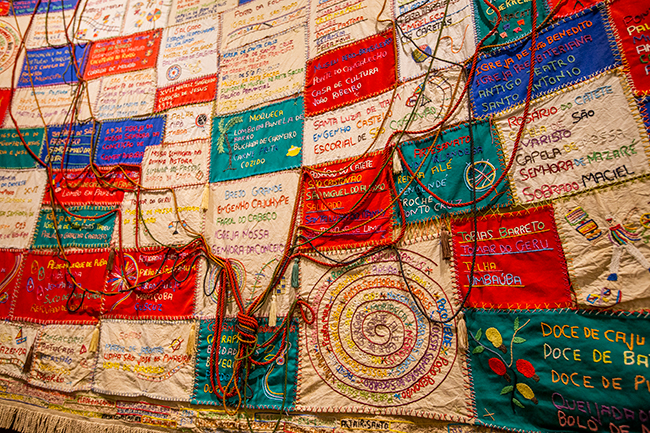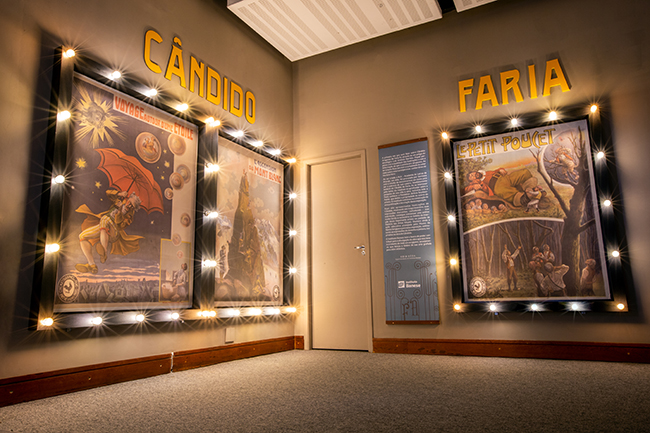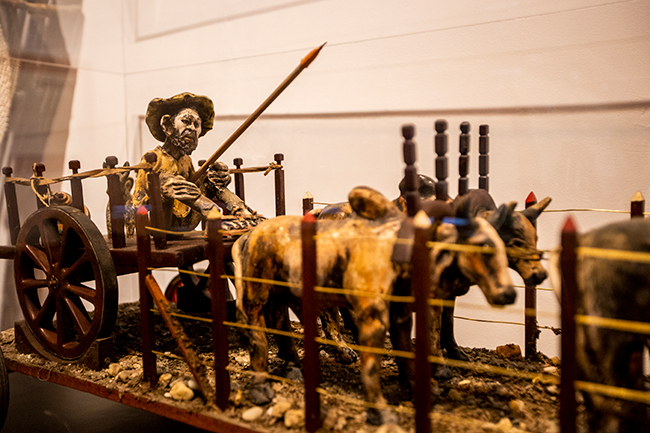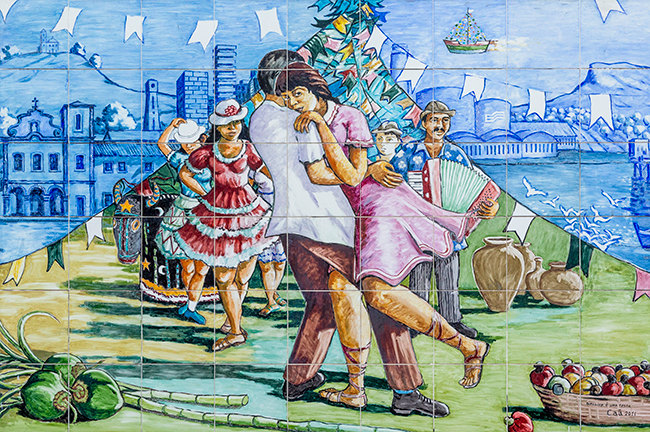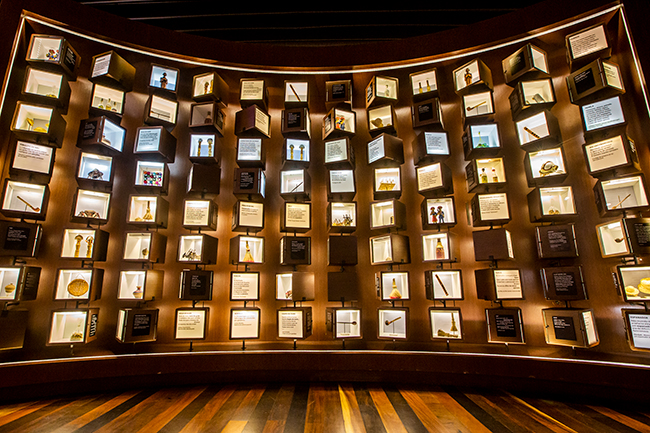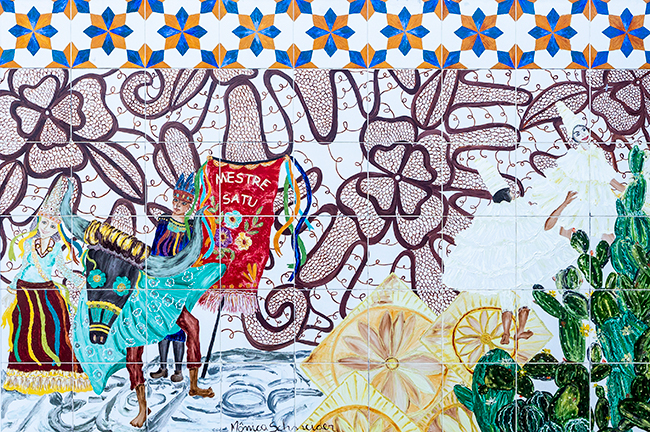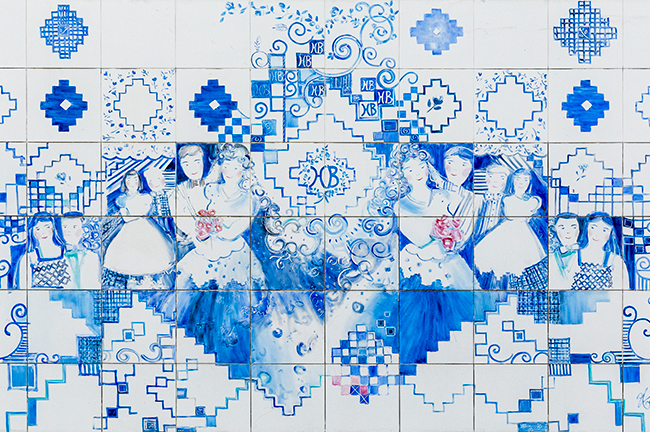 "The photo of one of these art works opens each page , and that makes it even closer to our objective of dissemination Brazilian academic knowledge and art," says the executive coordinator of the project, Isabela Torres. The initial chapter, written by Petrônio Rodrigues, PhD in History from the University of São Paulo (USP) and a professor at the Federal University of Sergipe (UFS), presents a brief de history of Brazil. "The author mentions the pain and potentialities of the hybrid and multifaced soul of Brazil, whcih is associated with the museum itself," Ms. Torres explains.
The Covid 19 pandemic and its impacts on society is a topic that crosses the entire publication. "Among the 23 articles, 15 mention the pandemic,without having it as a main topic, but analyzing it mire or less deeply."
Brazil in Figure has been published every year since 1992 and is available in English and Portuguese, which expands the coverage and impact of the project even more. Besides information provided by the IBGE, the authors use data produced by the Central Bank, regulation agencies, Federal Ministries and some related institutions.