National School of Statistical Sciences
ENCE holds online selection process for the specialization program in Environmental Analysis and Territory Management
September 08, 2020 09h00 AM | Last Updated: September 10, 2020 03h14 PM
The National School of Statistical Sciences (ENCE) of the IBGE will be accepting applications until October 23 for the online selection process of the Specialization course in Environmental Analysis and Territory Management. The course will start in March 2021 with 30 available places. Registration is free and made exclusively over the internet as of today (8). The course will be entirely face-to-face and tuition-free. You can read the notice by clicking here.
The selection will take place in two phases. The first one includes the analyses of the applicant's resumé and recommendation letter, having a classificatory nature. Results will be disclosed on ENCE's website up to November 13 of 2020 and the classified applicants will be summoned for the second phase, whose nature is eliminatory/classificatory. It consists of a videoconference interview and a presentation letter.
The first 45 applicants approved in the first phase go to the 2nd selection phase and must send their presentation letter to ambiental@ibge.gov.br until November 20 of 2020. The interviews will be carried out between December 1 and 4 of 2020. Specific date and time will be set for each applicant and disclosed previously on ENCE's website.
"The selection process used to be based on face-to-face tests of mathematics and Portuguese, but, due to the pandemic in 2020, there were changes. It is worth highlighting, however, that rigor remains setting the tone for the selection process," says Letícia de Carvalho Giannella, manager of ENCE's specialization course.
The final result will be released on ENCE's website up to December 11 of 2020. Pre-enrollment of approved applicants will take place on December 17 and 18 of 2020 by the Online Academic System. Instructions and data for access will be offered to the approved and classified applicants by email. The term is scheduled to begin in March 2021.
Inaugurated in 1997 and reaching out for its 24th edition in 2021, the specialization course in Environmental Analysis and Territory Management aims at improving the training of professionals, contributing with technical, methodological and theoretical basis and also a critical view of environmental/territorial planning and management and production of space.
"Throughout those 23 years, the course has been training specialists in the area of environmental analysis and territory management. Students aim either at academic production itself - several students go on to stricto sensu postgraduate courses (master's and doctoral programs) - or at the professional field, whether in the public or private sector. The objective of the course is to raise questions and awareness in this area of knowledge to foster critical thinking, instrumentalization of methods and perspectives for analysis of environmental problems in the contemporary world ", explains Ms. Giannella.

The course is entirely face-to-face and free of charge. It is structured in three quarters, totaling 468 hours, corresponding to subjects classified in three major blocks: Geosciences, Geomatics and Theoretical-Methodological Studies. Technical visits and field activities are also carried out, preferably on Saturdays and lasting up to 8 (eight) hours.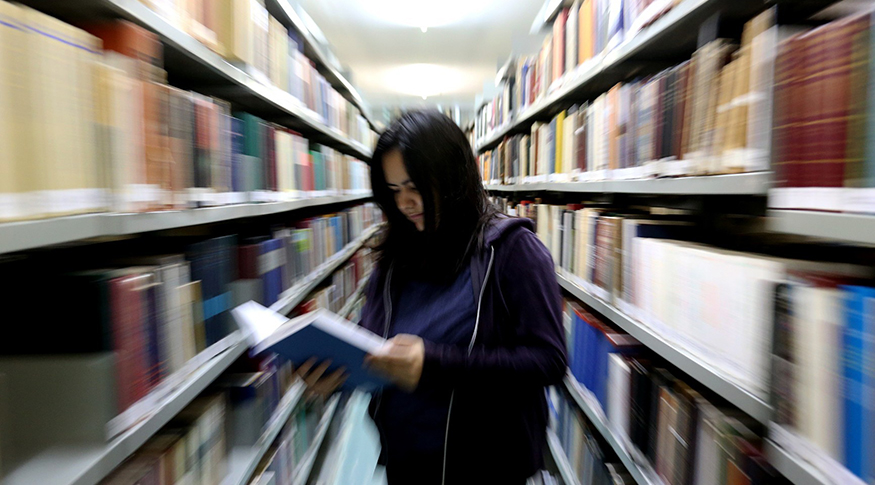 Comprising conceptual and applied classes, the course also offers a methodological approach aimed at professional and academic practice. The curriculum addresses the basic concepts and fundamental principles of ecology, demography, geography, sustainable development, public policies, environmental legislation, environmental impact analysis, environmental planning and management, territorial planning and related topics.

"We can count both on the expertise of the professors who are, most of them, linked to the IBGE Directorate of Geosciences, and who bring all their practical experience; and on professors with an academic background, who bring a critical perspective of analysis of environmental processes and territory management ", concludes Ms. Giannella.