Pintec 2017
With less investment, number of innovative companies drops to 33.6%
April 16, 2020 10h00 AM | Last Updated: April 24, 2020 01h59 PM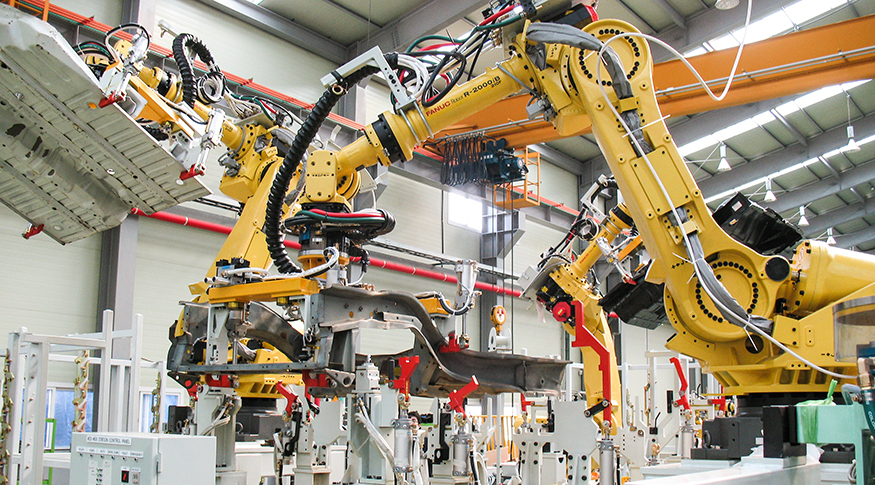 Economic downturn and investment decrease on capital goods had direct impact on innovative activities. According to the Survey of Innovation (2017 Pintec), released today (16) by the IBGE, the percentage of enterprises that innovated fell from 36% in the three-year period closed at 2014 to 33.6% (one out of every three) between 2015 and 2017, in a universe of 116,962 enterprises with ten or more workers.
Among the three sectors, industry - mining and quarrying and manufacturing - was the most affected, with the percentage of innovative enterprises falling from 36.4% in 2014 to 33.9% in 2017, the lowest level of the last three editions of the survey. The industry also decreased the revenue invested in innovative activities, a drop from 2.12% in 2014 to 1.65%.
The innovative enterprises of the sector of electricity and gas reduced from 29.2% to 28.4%, bu the percentage of the investments increased from 0.57% to 0.66% of the net revenue.
The sector of selected services, in turn, changed from 32.4% to 32%, with the intensity of investments falling from 7.81% to 5.79%. Selected service include edition and recording of music, telecommunication, information technology, data treatment and internet hosting, architecture and engineering, technical tests and analysis, research and scientific development.
Pintec manager, Flávio José Marques Peixoto, says that the drop is due to the reduction of investments in machinery and equipment, which has been throughout history, an instrument used to implement innovation, especially in processes. It also reflects the weak performance of the Gross Domestic Product (GDP) in the period, which recorded drops of 3.55% in 2015 and of 3.31% in 2016 and slight growth of 1.06% in 2017.
"It was a period of recession that influenced the investment rate - an index which results from the Gross Fixed Capital Formation in relation tot he GDP - dropping from 19.9% in 2014 to 17.8% in 2015, 15.5% in 2016 and 14.6% in 2017. Those last figures are important because Pintec captures the expenses with innovation just in the last of the three years analyzed. In this period, the contribution of machinery and equipment reached the lowest level (5.1%) in the composition of the Gross Fixed Capital Formation. That affected , as a result, the investment rate and the innovation rate", says Mr. Peixoto.
He adds that in Pintec the most important factor on the innovation rate are the innovations in processes, an initiative adopted by most of the enterprises. The amount of enterprises innovating just in processes fell from 17.5% to 14.8%, whereas those that innovate in process and product also fell from 14.6% to 13.7%.