2020 Census
Video shows home stretch of Census dress rehearsal in Poços de Caldas, MG
November 25, 2019 10h00 AM | Last Updated: November 25, 2019 01h01 PM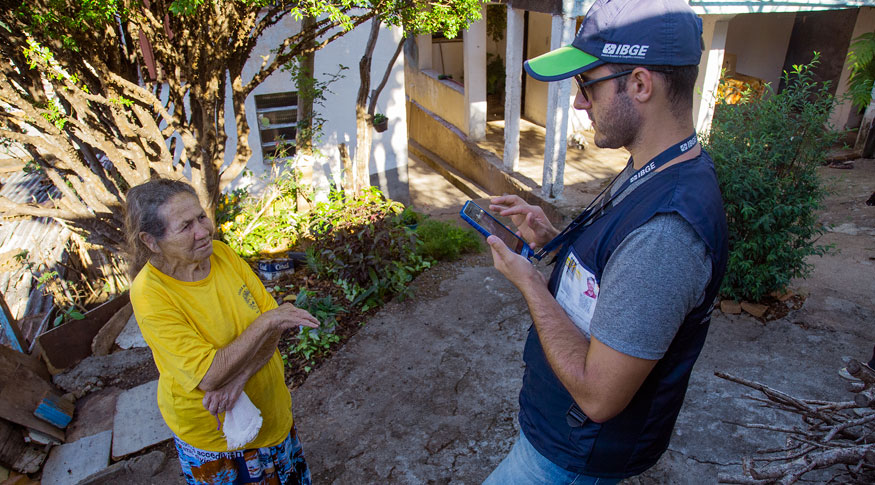 The IBGE News agency team went to the municipality of Poços de Caldas, in the state of Minas Gerais, to closely see how the Census Dress Rehearsal works. The municipality has been chosen to house the questionnaire and infrastructure tests for the 2020 Population Census.
The household collection of the Census Dress Rehearsal started on October 1st and is expected to finish on December 2nd. Within this period, nearly 180 enumerators will have visited the set of more than 60 thousand households of the city.
In the video below, you will understand the operation from the point of view of the enumerators and observers, who are those professionals qualified to identify what can actually be improved in the IBGE's largest enterprise, which is going out into the field next year.