Profile of States and Municipalities
In spite of the Maria da Penha Law, only 2.4% of the municipalities have shelters for women
September 25, 2019 10h00 AM | Last Updated: September 27, 2019 11h31 AM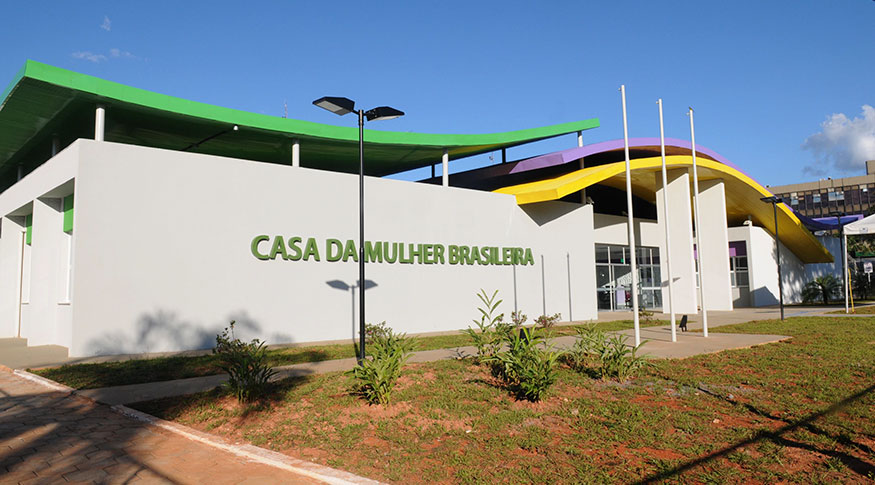 In 2018, 12 years after the Maria da Penha Law was sanctioned, only 2.4% of the Brazilian municipalities have shelters managed by municipal government that provide assistance to women in situations of violence. In a total of 3,808 municipalities with up to 20 thousand inhabitants, which represent almost 70% of the Brazilian municipalities, only nine had shelters.
At state level, there were, altogether, 43 shelters, all of them with a secret location. This model of sheltering is exclusive for women victims of domestic violence, so them can live in a safe place until they can achieve better conditions to restart  their lives. The number of shelters managed by state governments increased from 12 in 2013 to 20 in 2018. Sao Paulo is the state with the highest number of shelters, a total of 14.
These data are from the Profile of Brazilian Municipalities (Munic), released today by the IBGE, along with the Profile of Brazilian States (Estadic).
For women protection in any situation of violence (when the Maria da Penha Law is not applicable), there is the institutional sheltering  service, such as the Woman's House (Casa da Mulher, in Portuguese), in only 5.2% of the municipalities; among those with up to 50 thousand inhabitants, that percentage is no more than 3.5%.
In addition to that, only 9.7% of the Brazilian municipalities provide specialized service for sexual violence and 8.3% have a specialized police station for women's assistance. These services, as well as partnerships and agreements for women policies, are also concentrated in the most populated municipalities.
 "It is possible to talk about advances, even if they are very slow", says the survey  manager, Vânia Pacheco, who considers that there were gains not only in the incorporation of the gender perspective into public policies, but also in the way incorporation occurs: "Institutions have been developing structures  aimed at women's strengthening and participation from an emancipatory perspective, without the traditional social-assistance approach".
The survey also identified the groups that received most attention from municipal and state public authorities. More than half of the municipalities had policies aimed at elderly women  (52.5%), despite the reduction in relation to 2009 (66.5%). On the other hand, all the other specific groups had increases in participation from 2009 to 2018, besides the group of women with disabilities.