Forestry Activities
Steel sector drives high of 50.5% in production value of charcoal in 2018
September 19, 2019 10h00 AM | Last Updated: September 26, 2019 02h51 PM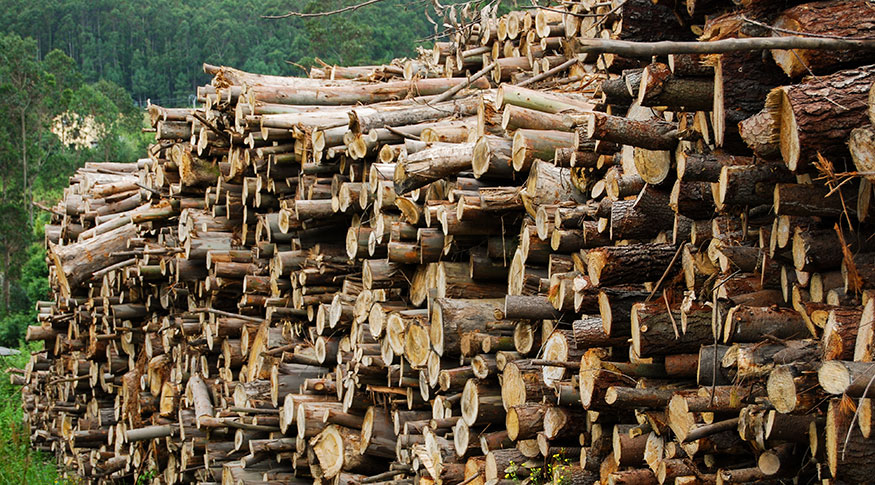 The production value in silviculture – production from planted forests – rose 11.1% and reached R$16.3 billion in 2018. The major influence was charcoal, which increased 50.5%. The growth is due to the increase in the demand of steel groups.
The charcoal value reached R$4.1 billion and the production increased 18.9% from 2017 to 2018, according the Forestry Activities Survey (PEVS) released this Thursday (19) by the IBGE. Minas Gerais concentrated 84% of the charcoal from planted forests and, with the greatest demand, the state had increase of 45.7% in the production value.
According the survey supervisor, Winicius Wagner, the steel industry performance was a key factor in the growth of charcoal production in silviculture.
"The steel industry is, today, the biggest consumer market for charcoal. As, in 2017 and 2018, the performance in the steel group improved, and as a consequence the demand of charcoal has risen", explains Winicius.
The increase in the charcoal demand led to a price boost in the market, making its production more attractive. Charcoal occupies the third position in the contribution of production value in silviculture, with 24.9%. In the first position, the wood products for pulp and paper, contributed with 31.3% and accounted for R$5.1 billion in 2018.
The production value in silviculture has been increasing its contribution to the Brazilian forestry, reaching 79.3% in 2018. Since 2000, the value of silviculture production has been exceeding the value of wild-crop harvesting.
As Winicius explains, there is a trend of replacing wild-crop wood for silviculture wood: "The consumer market is under pressure to make use of renewable resources of planted forests in the acquisition of wood resources. And this has been proven well-suceeded in the last years", he concludes.