National industry
Industrial production up in April, but with cumulative drop of 2.7% in the year
June 04, 2019 09h00 AM | Last Updated: June 06, 2019 01h57 PM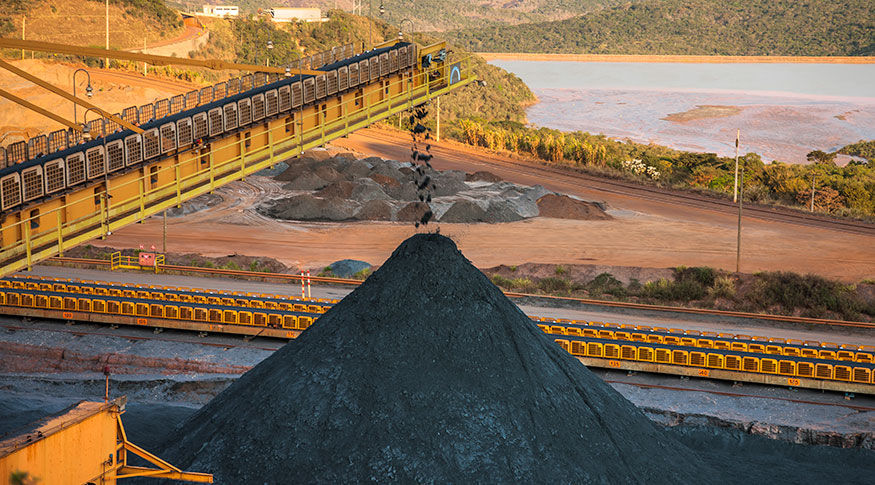 The domestic industry production grew 0.3% in April, compared to March, but the sector still accumulates a 2.7% drop in the first four months of the year, according to the Monthly Survey of Industry, released today by the IBGE. In comparison with April last year, the industry fell 3.9%. With these results, production is 17.3% below the record level achieved in May 2011.
The biggest negative influence came from the mining and quarrying sector, which was influenced by the reduction in iron ore production, due to the rupture of the dam at Brumadinho (MG) in January. As a result, mining and quarrying fell by 9.7%, with the fourth consecutive negative result in comparison with the previous month, accumulating -25.7% in the year. In relation to April 2018, the decrease was 24%.
"There is a domino effect of the sector on behalf of Brumadinho, and this has negative impacts on the industry as a whole," explains survey manager André Macedo, adding that growth in the general industry would be 1.2% if the mining and quarrying sector was not considered in the survey.
Compared with March, there was growth in 20 of the 26 activities surveyed, the most widespread result for the industrial sector since June 2018, when 22 of the 26 activities had increase. "That took place a month after the intense fall caused by the truckers' strike. The industry had grown 12.5% in June last year, " recalls Macedo.
Among the increases from March to April, the highlight was growth of 7.1% in vehicles, 8.3% in machinery and equipment, 5.2% in chemicals and 1.5% in food. These sectors reversed the negative results of March.
"Motor vehicles are showing a behavior of greater volatility, due to a domestic demand that does not catch up with this production. There is also the crisis in Argentina affecting the exports of this sector, so production is controlled to match the demands," says Macedo.
The slight rise in April was influenced by the positive results in three of the four major economic categories compared to March. There were increases of 3.4% in durable consumer goods, 2.9% in capital goods and 2.6% in semi-durable and non-durable consumer goods. The sector of intermediate goods fell 1.4%, the fourth drop in a row, accumulating -4.2% in this period.
Regarding the manufacturing industry as a whole, Macedo says that there is a constant that contributes to justify the fall of the industrial sector in the year. "Those are factors that already known of the industrial sector, associated with the slower demand and the unemployment rate in the labor market."