IPP
Producer prices register third rise in a row, increase 1.27% in April
May 29, 2019 09h00 AM | Last Updated: May 29, 2019 10h38 AM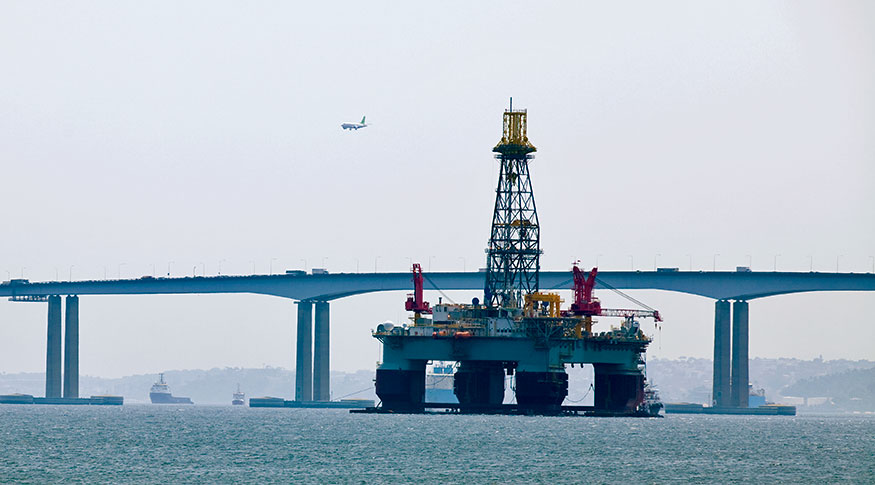 Compared with March, the industry registered an inflation of 1.27% in April, influenced by the rise in the prices of petroleum products, food and products from the mining and metal sector. This is the third rise of the prices in a row, which accelerated 1.59% in March and accrue a growth of 2.57% in the year.
 The data are from the Producer Price Index - IPP, released today by the IBGE. The survey measures the change in the prices of products at the "factory gate", without tax or freight, of 24 activities of the mining and manufacturing industries
 Like in March, petroleum products and mining and quarrying industries rose 3.18% and 3.02%, respectively. Nevertheless, Manuel Campos, analyst of the survey, highlights food, which recorded the highest growth in the year (1.40%) and has the highest weight in the calculation of the index.
 "China is facing [cases of] swine influenza, which led to an increase in the foreign demand, causing the prices of meat to rise. Sugar also rose, following the international prices", explains Campos. Another reason for the rise is the devaluation of 1.3% in the Real, which positively impacted the Brazilian exports.
 Having risen 2.29%, the metal sector was also influenced by China, which drained its production of steel to Brazil, due to the restrictions imposed by the USA and Europe. "Only two positive price changes were registered in this sector over the last seven months, accruing a rise of 0.56% in the year", analyzes Campos.
 Among the major economic categories, April recorded rises of 0.79% in capital goods, of 1.06% in intermediate goods and of 1.67% in consumer goods, being 1.02% in durable consumer goods and 1.81% in semi and non-durable consumer goods.
 "Food and petroleum refining also help to explain the behavior of semi and non-durable consumer goods. Together, these products have a weight of 56% in this economic category", explains Campos.