IPCA
Inflation speeds up and reaches 0.75% in March, the highest rate for the month since 2015 (2)
April 10, 2019 09h00 AM | Last Updated: April 12, 2019 10h34 AM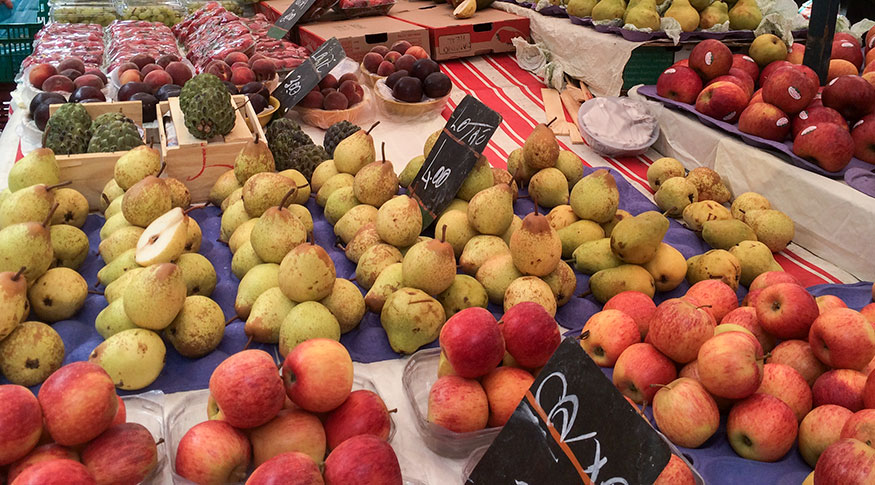 Influenced by increase in food and transportation prices, the inflation reached 0.75% in March, according to the Extended National Consumer Price Index (IPCA), released today by the IBGE. This was the highest rate for a month in March since 2015, when it reached 1.32%. As a result, the index accumulates increases of 1.51% in the first quarter of the year and of 4.58% in the last 12 months.
The acceleration of inflation in the month was determined by the increases of 1.37% in the group Food and beverages and 1.44% in Transportation. Together, those groups accounted for 80% of the month's index. All groups surveyed in the IPCA rose their price, except Communication, which was the only one with deflation (-0.22%).
The price of food was pushed up by tomatoes (31.84%), potatoes (21.11%), beans (12.93%) and fruits (4.26%). According to research manager Fernando Gonçalves, due to crop problems and low inventories, the price of beans in Rio more than doubled in the first quarter - the highest increase since the Plano Real for that period. "They are important products on the Brazilians' table and have great weight in the inflation rate", emphasizes Fernando Gonçalves.
Conversely, transportation, after deflation of 0.34% in February, accelerated 1.44% in March, due to the 3.49% increase in fuels. The result was influenced by the increase in the price of gasoline (2.88%) and ethanol (7.02%). Other contributions to the positive rate in the Transportation group came from the increase in prices of airfare (7.29%) and urban buses (0.90%).
"The March index reflects part of the 10.82% increase of gasoline prices at the refineries, allowed by Petrobras between February 27 and March 29 - the IPCA collection period," explains Gonçalves.