Contas Nacionais
Having risen 1.1%, GDP grows for second consecutive year and closes 2018 at R$6.8 trillion
February 28, 2019 09h00 AM | Last Updated: February 28, 2019 11h44 AM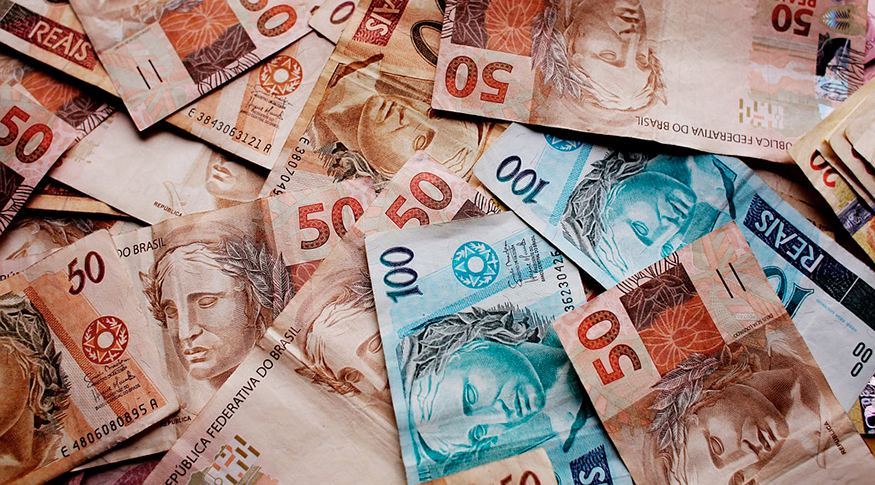 Released today by the IBGE, the Gross Domestic Product - GDP closed 2018 at 1.1%, adding up to R$6.8 trillion. After rising 1% in 2017 and interrupting two consecutive years of drop, it registered the second positive figure in a row. Having increased 1.3% in 2018, the sector of services was the sector that mostly contributed to this advance.
Accounting for 75.8% of the GDP, services recorded positive rates in all the seven activities surveyed. Having risen 3.1% and 2.3%, respectively, the real estate activities and trade were the segments that mostly influenced the performance of the sector.
"These activities benefited from a more stabilized market, coupled with a more controlled inflation, and from a slightly lower unemployment than last year", outlined Cláudia Dionísio, IBGE´s manager of National Accounts.
Agriculture remained virtually stable, with a change of 0.1% in relation to 2017. On the other hand, industry increased 0.6%, highlighted by the activity of electricity and gas, water, sewage and waste management, which rose 2.3%.
"Even showing a stable figure, we can say that agriculture posted a significant result, since 2017 was a record year. Industry, on its turn, has been signaling a recovery, though it had been jeopardized by a drop in the demand for exportation", remarks the manager.
The GDP changed 0.1% against the third quarter of 2018, registering the eighth consecutive positive figure in this comparison. It rose 1.1% in relation to the same quarter of 2017.
Investment and savings increase in 2018
The investment rate increased from 15% in 2017 to 15.8% in 2018. Likewise, the savings rate changed from 14.3% in 2017 to 14.5% in 2018, adding up to R$993.3 billion.
The household consumption expenditure rose 1.9% in relation to 2017, explained by factors like the behavior of the indicators of inflation, interest, credit, employment and income along the year. The government consumption expenditure, on its turn, remained stable.