Inflação
Food drags rise of 0.32% in January IPCA
February 08, 2019 09h00 AM | Last Updated: February 08, 2019 11h09 AM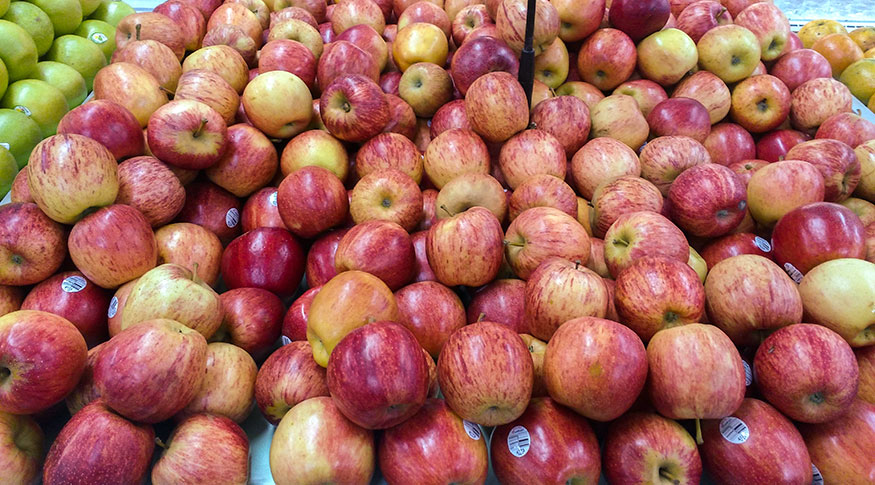 According to the Extended National Consumer Price Index - IPCA, released today by the IBGE, the inflation rose 0.32% in January, strongly influenced by food and beverages. The prices accrued a rise of 3.78% in the last 12 months.
Graph
The group of food and beverages, which amounts to about one quarter of the expenditure of the households, rose 0.90%, which corresponded to 0.22 percentage points of the January´s inflation. The most significant rises in this group, one of the nine that comprise the IPCA, were carioca beans (19.76%), onions (10.21%), fruits (5.45%) and meat (0.78%). On the other hand, tomatoes strongly dropped (19.46%), which helped to restrain the rise in food.
Pedro Costa, analyst of the IPCA, explains that the changes in food products are seasonal, and that each item has its own specificity. "In the case of fruits, their demand usually increases in the hotter months of the year. The reduction in the prices of tomatoes is related to the fast maturation of the product, which increased its market supply".
After recording five consecutive months of drops, long-life milk became 2.10% more expensive, and contributed with 0.02 p.p. in the January IPCA. "Milk slightly increased, and passed through a dropping period after the rise during the truckers´ strike. Now it is putting it back", explains Costa.
Having risen 0.61% and influenced 0.07 p.p. in the IPCA, personal expenses was the group that exerted the second biggest pressure on the increase of the January´s prices. According to Costa, the holiday season contributed to the rises in the items excursion and hotel, which increased 6.77% and 1.06%, respectively. Other highlights that belong to this group were manicurist (0.85%) and hairdresser (0.69%).
Wearing apparel, the only group to post a deflation
The only drop in the prices took place in the group of wearing apparel, which fell 1.15% and helped to restrain the month´s rate. The reduction was widespread, with -2% in women's wearing apparel, -1.06% in children wearing apparel and -0.99% in men's wearing apparel, as well as in footwear (-0.65%). "If we take the latest years, we notice a price rise in December in this group, due to the Christmas sales and clearance in January", analyzed Costa.
Among the areas surveyed, only the municipalities of Rio Branco and Goiânia registered a deflation (-0.09% and -0.17%, respectively). The highest index was registered in the metropolitan area of Belo Horizonte (0.70%).