Indústria regional
Industrial output in São Paulo rises 0.7% in November
January 11, 2019 09h00 AM | Last Updated: January 11, 2019 10h17 AM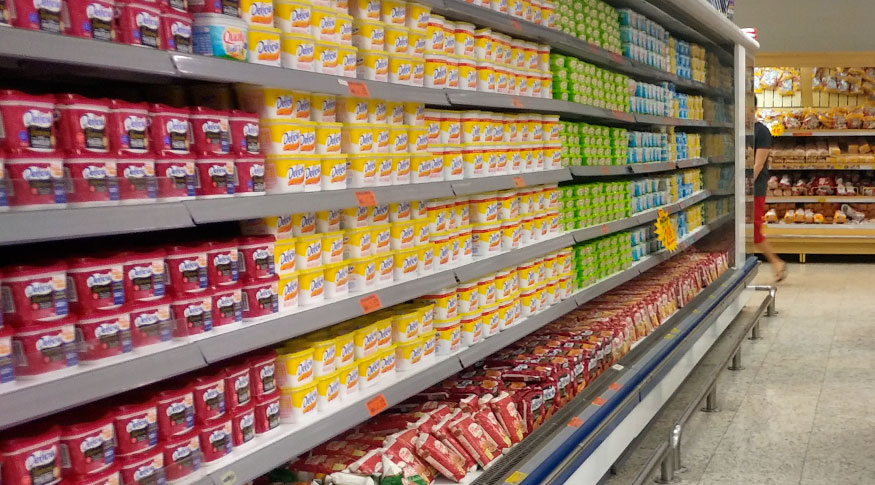 After three dropping months followed by a stagnation in October, the industrial output in São Paulo rose 0.7% in November, mitigating the drops in nine out of the 15 places surveyed in the Monthly Industrial Survey Regional - PIM-PF, released today by the IBGE. 
According to Bernardo Almeida, analyst of the survey, the major positive influence in the regional industry came from the sector of food products, which impacted five out of the six places with positive figures in November. "In São Paulo, which concentrates 34% of the national output, such growth means the biggest positive impact on the industry, mitigating the drop in the sector of vehicles, which was the major negative influence".
The other places that rose in November were Pernambuco (1.4%), Paraná (1.1%), Ceará (0.9%), Minas Gerais (0.7%) and Rio Grande do Sul (0.4%).
Petroleum and mining industry influence retreat of 2.2% in Rio de Janeiro
Influenced by the drops in the production of petroleum products and mining, the industry in Rio de Janeiro retreated 2.2%, the biggest national negative impact. Still according to Bernardo Almeida, it is normal to have drops in the output of the refineries, due to the strategy of reducing the pace to fit the demand.
The industrial sector also feels the losses due to the sugar off-season. "The industries suffered with this reduction, especially Goiás. São Paulo was not so affected, as it has a more diversified profile", explains Almieda.
The state of Goiás (-6.2%) was the second major influence on the national index. Other drops in the industrial sector were reported in Amazonas (-3.5%), Rio de Janeiro (-2.2%), Pará (-1.3%), Bahia (-1.2%), Santa Catarina (-0.9%), the Northeast Region (-0.8%), Espírito Santo (-0.8%) and Mato Grosso (-0.4%).