Agricultura
Harvest forecast this year is 3.1% bigger than that of 2018
January 10, 2019 09h00 AM | Last Updated: January 10, 2019 03h20 PM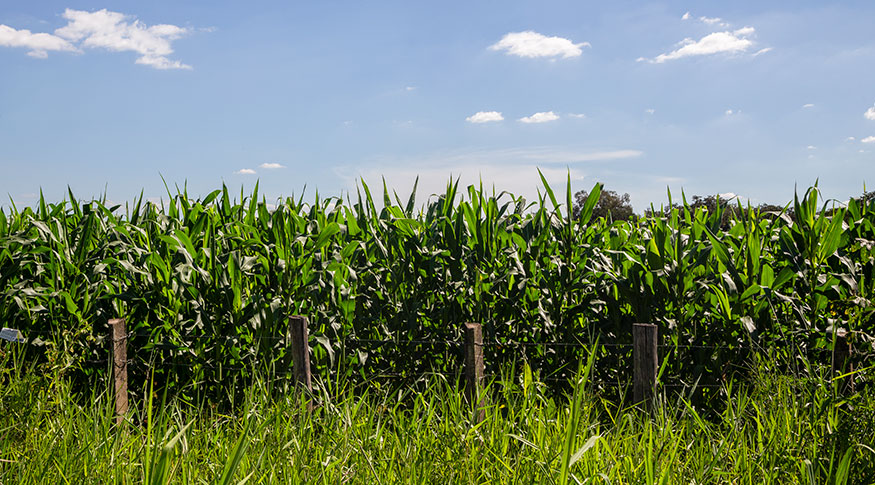 The third estimate for the grain harvest points out that the agricultural production should add up to 233.4 million tonnes in 2019, 3.1% bigger than that of last year. The area to be harvested should increase as well (2.1%) and add up to 62.2 million hectares. This information comes from the Systematic Survey of Agricultural Production - LSPA, released today by the IBGE.
Considering this forecast, the harvest of grains this year should be the second biggest in the time series, started in 1975. Having added up to 240.6 million tonnes, 2017 remains the record.
Among the major products, corn, whose output increase was estimated at 8.6%, should account for a good part of the growth of the 2019 harvest, according to Carlos Alfredo Guedes, manager of the survey.
"In 2019, the planted area of corn is expected to increase, especially in the second harvest, since the rainfall arrived earlier in the major producing states, allowing the earlier planting of the first harvest. Moreover, the producer prices are also more attractive than last year", explains him.
The estimate also pointed out increases in the output of soybeans (0.8%) and upland cotton (6.6%). On the other hand, rice (-4.8%) and the first crop of beans (-8%) are expected to drop.
Production of grains in 2018 should be 5.9% smaller than in 2017
The December estimate for the national harvest of grains in 2018 added up to 226.5 million tonnes, 5.9% smaller than that obtained in 2017. Among the major products, the harvest of corn and rice fell 18.3% and 5.8%, respectively, whereas that of soybeans increased 2.5%.
 The expected total area to be harvested also fell and reached 60.9 million hectares, a drop of 0.4% against 2017. Among the states, Mato Grosso led the national output of grains with a share of 26.9%, followed by Paraná (15.5%) and Rio Grande do Sul (14.6%). Altogether, the three states accounted for 57% of the national harvest.