January 09, 2019 | Last Updated: January 09, 2019 11:48:31 AM
Censo 2020
Register of quilombola communities helps to setup survey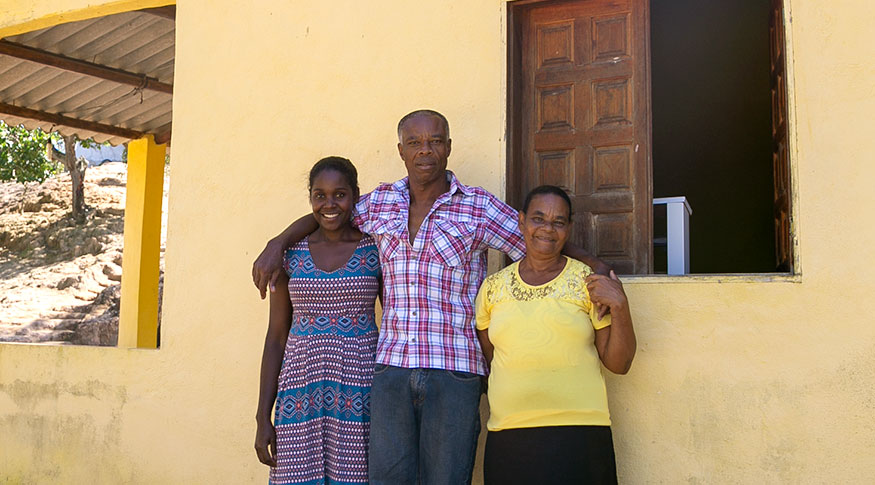 Key to the setup of the 2020 Population Census, the General Register of Quilombola Information is being developed by the Palmares Cultural Foundation by means of online forms. The data collected will be the basis for the planning of the census next year by the IBGE.
The register will provide unprecedented advances, like the self identification of the quilombola population in terms of ethnic belonging and the localization of these communities. Marta Antunes, who is in charge of the IBGE´s Workgroup of Traditional Peoples and Communities, explains the importance of this action: "our base divides the territory into enumeration areas, which is the work area of the enumerators, and we need to know where are the housing units, including the quilombola communities. Moreover, we need the localization to open the questionnaire´s question on whether the person considers himself/herself a quilombola or not".
"The register will help us by informing which type of infrastructure exists in these communities in order to plan the census operation. It will tell us whether there is a place for the enumerator to stay, stay overnight, access the Internet, etc.", complements Antunes.
The Palmares Cultural Foundation already certified 203 quilombola communities only in 2018, and all of them are expected to fill the register through the Internet. "We have an agreement with the IBGE for the achievement of the 2020 Census. The idea is to get support to collect information from those communities based on this joint effort. It is important to have more information on the quilombola communities, since we have public policies towards them", explains Cristian Martins, technician of the Palmares Foundation.
"The register will basically gather socioeconomic and geographic data about these communities. For example, localization and general condition, like the amount of people, religious expressions, whether there is a land conflict", tells Martins.
Antunes stresses the role of the register on the importance of better knowing the communities to strengthen the cooperation. "We will make the first analysis of these data before the Census. It is something important to approach the community leaders, to provide safe condition for our enumerators, and avoid any misunderstanding. It will streamline a lot the data collection", concludes her.
The Palmares Cultural Foundation only advises that the informant should be a community leader to assure that he/she has a deep knowledge of the reality of the community. It is recommended to ask for support to fill the questionnaire in case they are unfamiliar with computers or smartphones.
Reporter: Rodrigo Paradella
Image: Licia Rubinstein/Agência IBGE Notícias