January 04, 2019 | Last Updated: January 04, 2019 12:25:02 PM
IPP
Industrial prices register highest drop since January 2014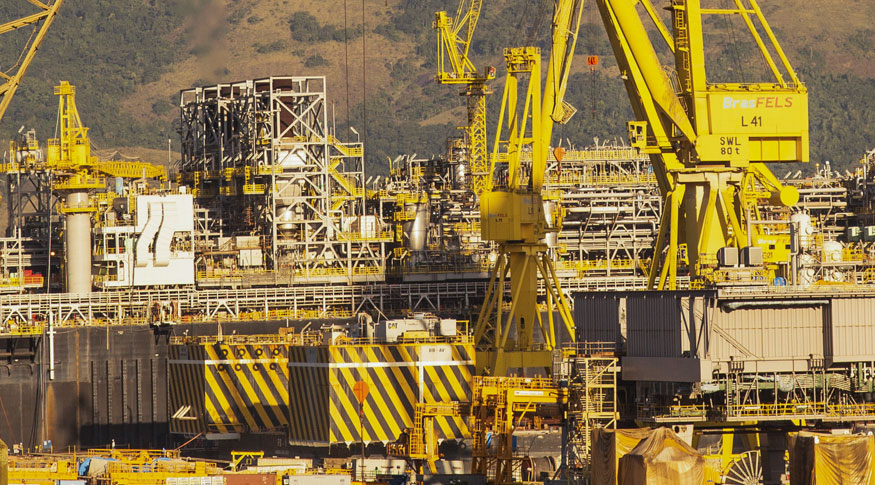 Released today by the IBGE, the Producer Price Index - IPP fell 1.54% in November over October, the highest drop registered since the beginning of the time series in January 2014. Petroleum and alcohol products and other chemicals were the major sectors that pressed the index downward. The IPP stayed at 11.47% in the cumulative index in 2018.
Several factors influenced the drop of -7.23% in the prices of the activity of petroleum refining, as explained by Alexandre Brandão, IBGE´s manager of Analysis and Methodology. "The price of crude oil dropped, thus reducing the refining costs and influencing all the production chain. As the highest weight in refining, diesel fuel became cheaper. In addition, naphtha, which is a key input for the chemical industry, also had its price reduced." The index of -7.23% was the biggest negative rate for the activity since January 2010.
 The fluctuation of the dollar was another important issue in this period. The value of the American currency had increased in October and suffered a small devaluation in November. "The import of refining components became cheaper, which decreased the costs even more", concludes Alexandre Brandão.
 The IPP measures the change in the prices of products at the "factory gate", without tax or freight, of 24 activities of the mining and manufacturing industries.
Reporter: Eduardo Peret
Image: Licia Rubinstein/Agência IBGE Notícias