Transparency
Tourism and sense of security are topics in Continuous PNAD
December 18, 2018 06h00 PM | Last Updated: December 19, 2018 11h40 AM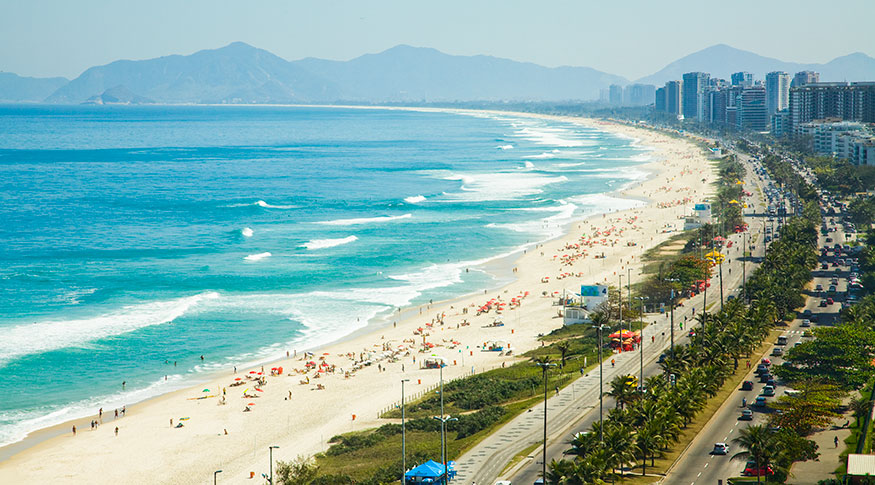 In partnership with the Ministry of Tourism and Ministry of Justice, the IBGE will produce information on domestic tourism and sense of security and victimization. The topics will be investigated in two modules of the Continuous National Household Sample Survey (Continuous PNAD), which will be on the field in the second half of 2019 and whose results will be published in 2020.
In the tourism module, aspects such as main destinations, travel length and motivation, means of transportation used, type of accommodation chosen and expenses will be surveyed. According to the coordinator of studies and surveys of the Ministry of Tourism, Gilce Battistuz, the results will fill a gap in the institution: "Those data, as comprehensive and deep as the Continuous Pnad can collect, will be essential for the understanding of tourism in the country".
The module on sense of security and victimization, in turn, will deal with issues as cases of violence against the individuals, avoided situations based on the sense of insecurity felt in the living environment, on opinion on security institutions and on how people get to know about crimes and violent occurrences in their town.
The IBGE Labor and Income Coordinator, Cimar Azeredo, who also integrates the module managing team, believes that the study will provide more information on the efficiency of the actions taken by the bodies of the Unified System of Public Security. "We are working to produce a survey that can contribute to improve the diagnosis and assessment of the public policies on security", he claims.
To make the studies viable, the IBGE has been training servants on approach strategies for such topics. At first, the modules' results will be disclosed in a special publication and, after the period of tests, the publication will be put out on a regular basis.