Indústria regional
São Paulo interrupts three months of drop in industrial production
December 07, 2018 09h00 AM | Last Updated: December 07, 2018 10h54 AM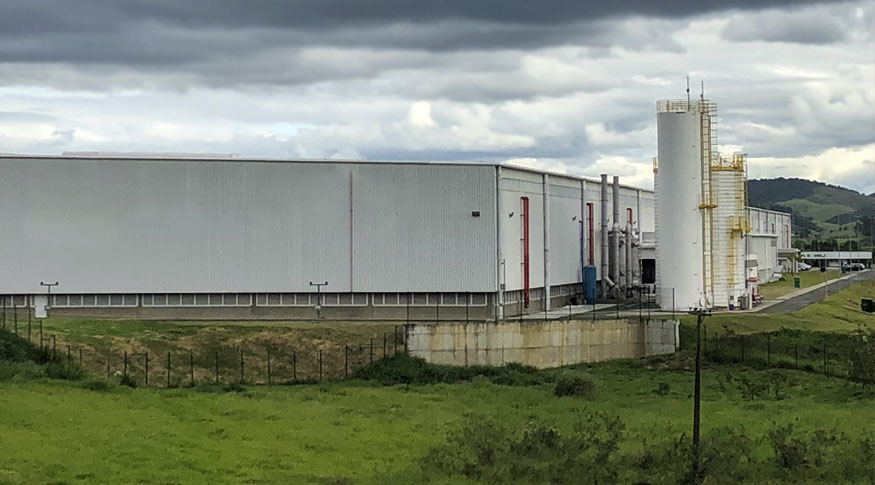 After three drops in a row, the industrial sector in São Paulo registered a null change between September and October, indicating a gain in the output pace. According to the Monthly Industrial Survey Regional - PIM-PF, released today by the IBGE, this figure was one of the major influences over the increase of 0.2% in the national industry.
According to Bernardo Almeida, an analyst of the survey, motor vehicles, trailers and bodies, an important sector in the São Paulo´s industry, positively contributed to the result of that state. On the other hand, the sector of food products, especially that part linked to sugar, influenced the rate by the negative side.
"With the strategy of the companies to allocate sugarcane more to the production of ethyl alcohol, the food part of sugarcane drops. And São Paulo is a major producer of sugarcane", says him.
Only five out of the 15 places surveyed by PIM-PF Regional recorded positive figures. Having posted a rate of 12.4%, the industry in Amazonas registered the biggest growth. In the state, the major positive influences were the sectors of petroleum products and electronics, activities that reported a negative behavior in the overall result.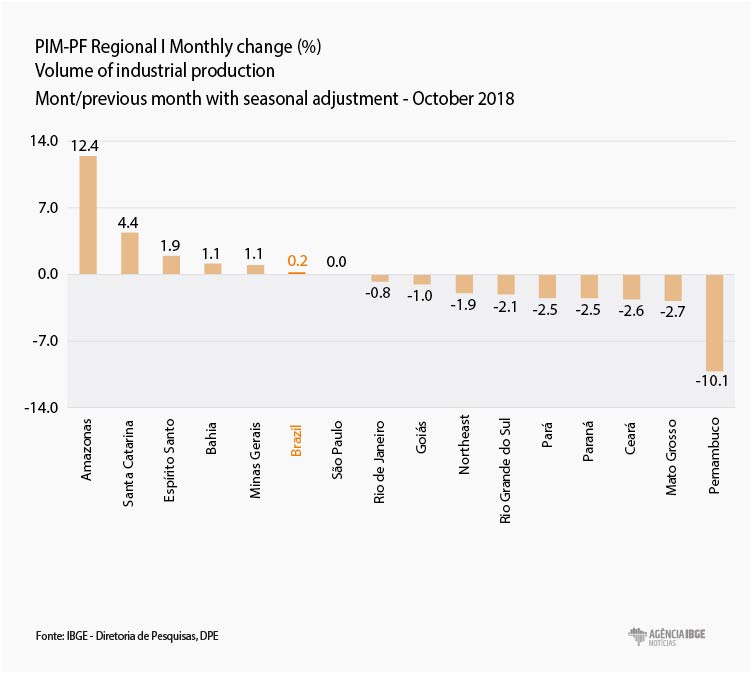 Conversely, the industry in Pernambuco recorded the biggest drop. Having declined 10.1%, this sector showed a widespread profile of negative results.