Industry falls 1.8% in September, third drop in a row
November 01, 2018 09h00 AM | Last Updated: November 01, 2018 03h01 PM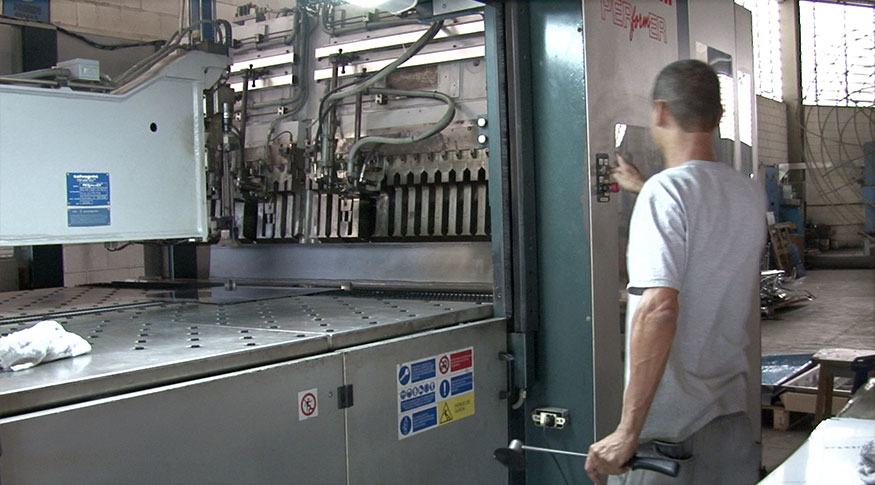 For the third month in a row, the industrial output dropped in September (-1.8%), after two negative rates, -0.7% (August) and -0.2% (July). The activity accrued a reduction of 2.7% in this period. Nevertheless, the industry still increases in the year (1.9%).  And 2.7% in the cumulative index in 12 months. This was shown by the results of the Monthly Industrial Survey (PIM-PF).
The retraction of the industry in September hit 16 out of the 26 industrial sectors, strongly influenced by the sectors of motor vehicles (-5.1%), machinery and equipment (-10.3%) and beverages (-9.6%). According to André Macedo, manager of the survey, two reasons contributed to reduce the production of vehicles.
"The reduction in the exports of vehicles, especially to Argentina due to the economic crisis in that country, coupled with local political and economic uncertainties, which restrains business investments and decisions of Brazilian consumers." Macedo added that the survey ascertained a big number of car plants with shutdowns or collective vacations this month.
On the other hand, the result of machinery and equipment interrupted three months of growth, when it accrued a rise of 10.3%. Already on the negative side for two months, the sector of beverages accrued a retraction of 19.2% with the September´s figure. Conversely, basic metals advanced 5.4% and it was the sector with the highest positive contribution this month 
Compared with September 2017, the industrial output also fell 2.0%.  The activities that mostly contributed for this were food products (-11.8%), petroleum products and biofuels (-4.6%) and beverages (-12.2%). In this comparison, pharmochemicals and pharmaceuticals rose (22.9%), followed by basic metals (9.0%).
Compared with the previous year, the industry increased 1.5% in the third quarter, losing pace in relation to the first quarter (2.8%) and second quarter of 2018 (1.7%). "Although on the positive side, the industry loses pace of industrial output and it is still very far from the levels of 2014 and 2016", concluded André Macedo