IBGE unveils winners of 1st Photo Prize 2017 Census of Agriculture
October 16, 2018 10h30 AM | Last Updated: October 16, 2018 11h40 AM
Enumerators from Pernambuco, Mato Grosso and Pará won the national phase of the 1st Photo Prize 2017 Census of Agriculture, which selected the best images among the 76 winners of the state phase. The list of winners, selected through popular vote on the IBGE web portal, is available here and the photos here. The winners will be rewarded with R$5,000.00 (national phase) and R$1,000.00 (state phase).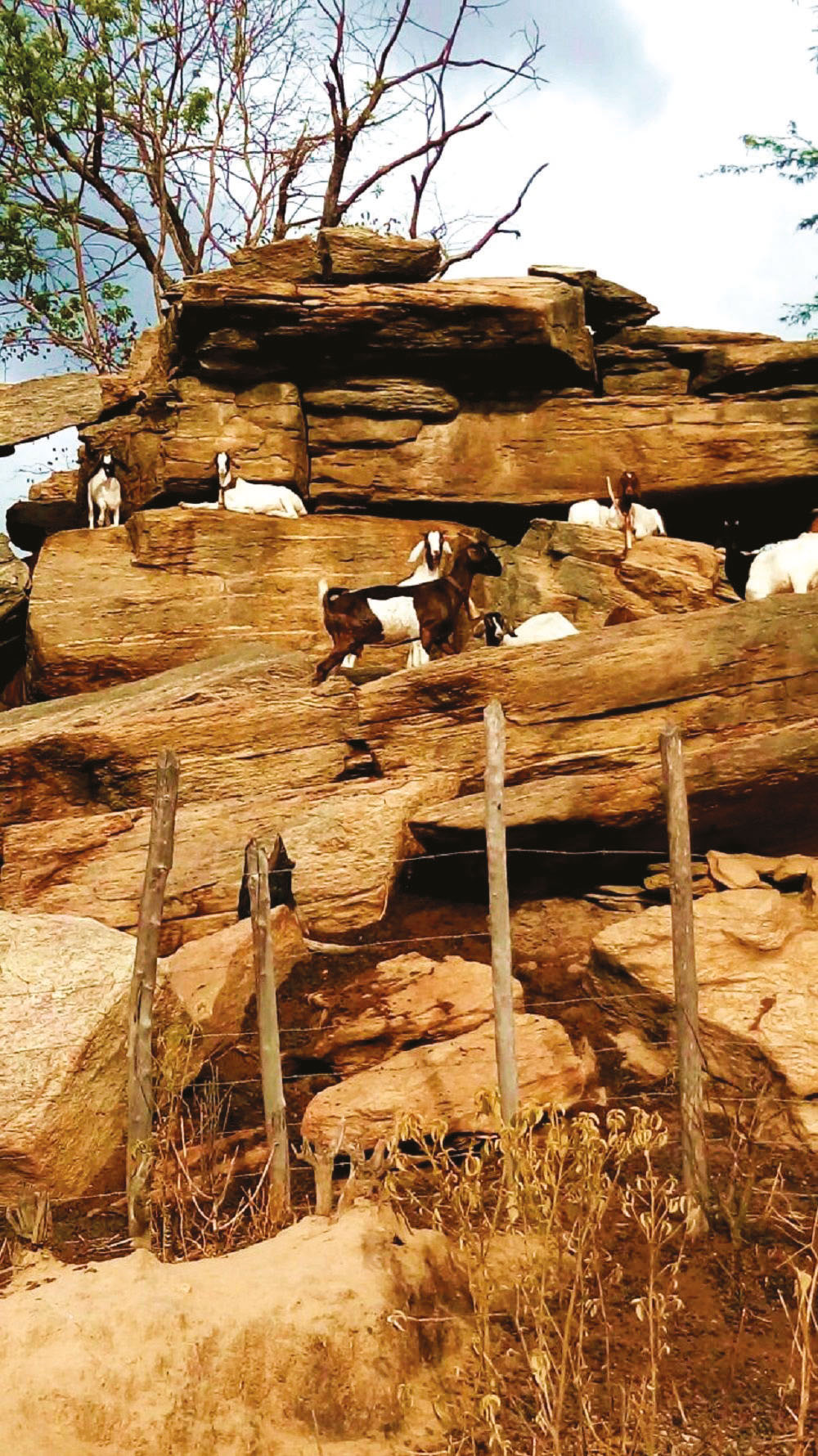 Winner in the "Agricultural activity" category
Title: Caprinos (PE) (Goats)
Author: Fernanda Rafaela Mendes Campos
Winner in the "Rural scenes" category
Title: Ribeirãozinho (MT)
Author: Arlan Soares Catule Filho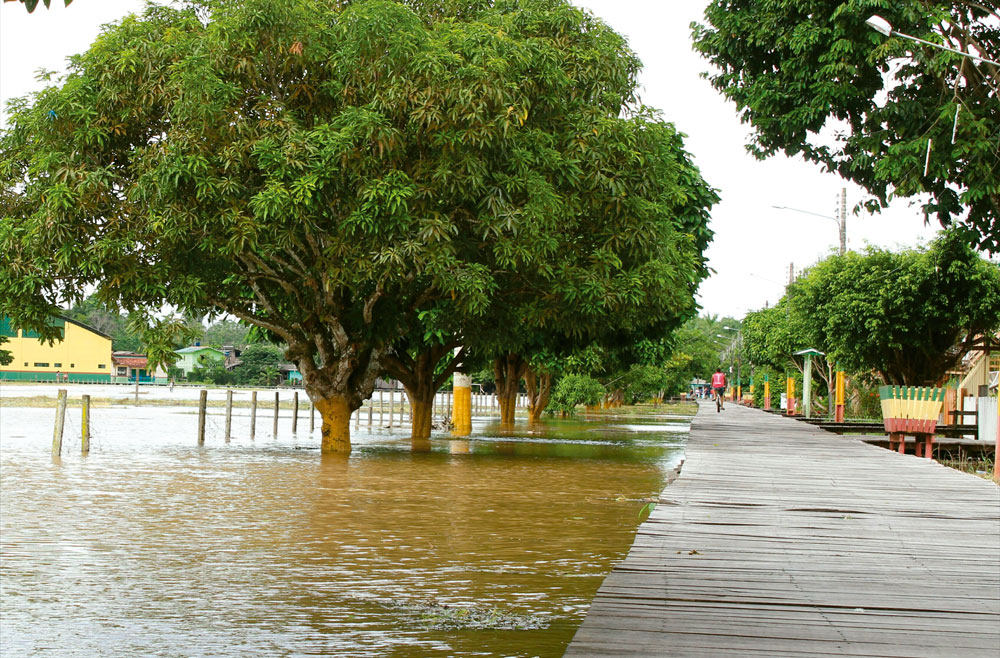 Winner in the "Urban scenes" category
Title: Rua do estádio (PA) (Stadium street)
Author: Josivaldo Barbosa Ribeiro
 The prize was launched by the IBGE in December last year as a way to recognize the work of the enumerators and treasure the "glances" of these professionals on the places they covered during the data collection. According to the rules of the contest, the photos should portray "several Brazils inside Brazil". Based on this proposal, 2,086 enumerators enrolled 11,525 photos in the contest application. The photographs were organized into three categories: agricultural activity, urban scenes and rural scenes.