Retratos: "Bring me a glass of water, I'm thirsty"
November 03, 2017 09h00 AM | Last Updated: November 06, 2017 04h24 PM
Feeling thirsty is probably the most immediate perception of how essential water is to our survival, as the title above, taken from the song "I'm thirsty" by Gilberto Gil, suggests.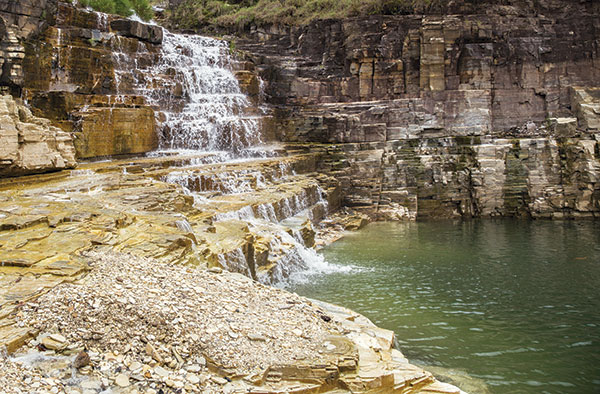 For us, Brazilians, this issue seems easy to be solved, since the country has nearly 12% of the fresh water on the planet. However, the abundance is just apparent. Therefore, the country must come up with sustainable forms of quenching its "thirst", especially as far as the use of water by the population and the economic sectors is concerned.

In Brazil, as in any other place in the world, the water available in nature is used in many ways, both in rural and in urban areas. The country has monitoring mechanisms of flows and reservoirs, as well as of use control. Nevertheless, the amount of water spent in each producing sector is still not known, particularly in monetary terms and in terms of the impact of such consumption on the springs.
In order to get more information on the issue, the country is designing an Environmental Water Account, resulting from a partnership among the Ministry of the Environment (MMA), the National Water Agency (ANA) and the IBGE. The first account will be disclosed in the World Water Forum, to be held on March 2018 in Brazil.

To find out more about the Project, click here and read the complete article in the Retratos Magazine no. 4.

Text: Marcelo Benedicto
Photo: Licia Rubinstein