"Green GDP": Brazilan environmental heritage to be calculated by IBGE
October 18, 2017 06h13 PM | Last Updated: October 20, 2017 10h44 AM
The IBGE, which is responsible for calculating the Gross Domestic Product (GDP), will also release the Green Gross Internal Product (GGDP), known as the "Green GDP". The bill, which had been being discussed by the Legislative Power since 2015, was sanctioned this week by President Michel Temer. It is a long-term change and, therefore, aspects such as date of implementation and periodicity of disclosure have not yet been defined.
Law No. 13,493 determines that the country's ecological heritage shall also be accounted for in the System of National Accounts. In addition, it requires that the methodology for calculating the Green GDP be widely discussed with society and public institutions, including the National Congress, before the creation of a national system of environmental accounts.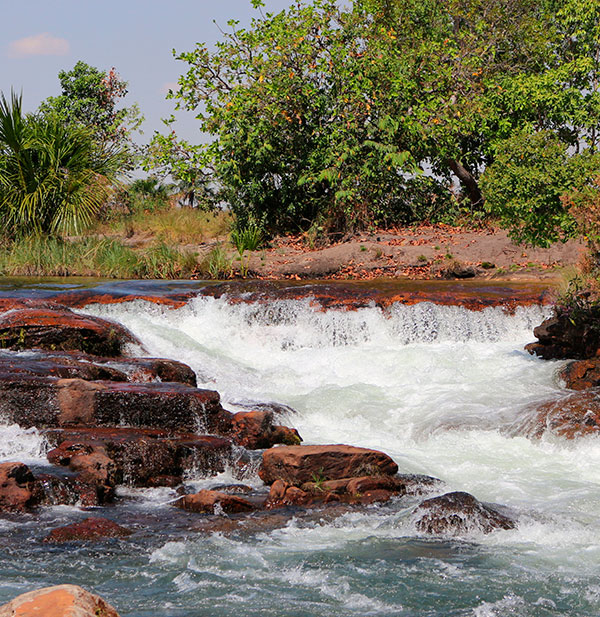 According to IBGE president, Roberto Olinto Ramos, the Green GDP will play an important role in the understanding of Brazil's economic structure: "By incorporating environmental figures into the System of National Accounts, we will be able to analyze the impact of economic growth on our natural resources, which will allow us to draw up strategies for sustainable development," he points out.
The dissemination of the Green GDP will allow the comparison of Brazilian environmental economic rates with those of other countries, especially with the Inclusive Wealth Index (IWI), designed by the United Nations. The index, released every two years, shows that the GDP alone is an inadequate measure to assess long-term prosperity. By including aspects such as health, education and the environment in their accounting systems, nations will be better suited to draw the attention of the new generations to sustainability.

Text: João Neto and Karina Meirelles (intern)
Image: Helena Pontes
(Colaboration: Pedro Renaux)