IPCA-15
With eight highs in electricity in a row, inflation forecast stands at 0.09 in September
September 24, 2019 09h00 AM | Last Updated: September 24, 2019 09h46 AM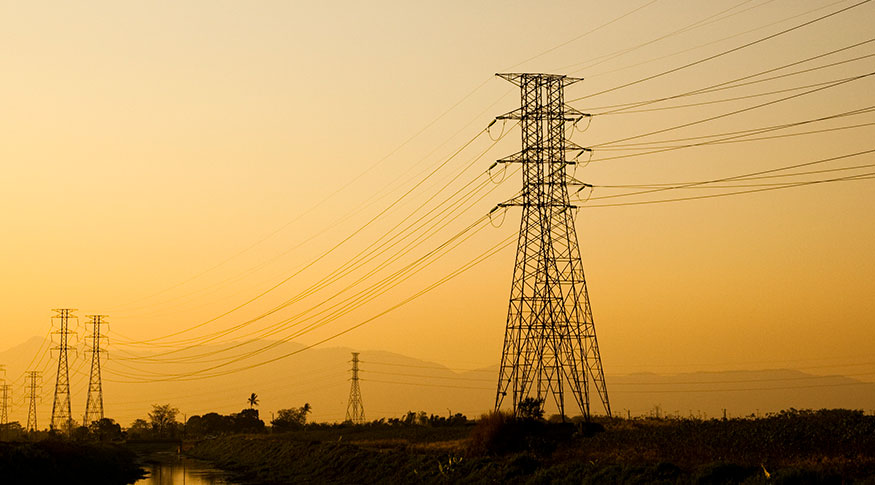 Affected by the eighth consecutive increase in electricity, September's Extended Consumer Price Index 15 (IPCA-15) stood at 0.09%, close to August (0.08%). With this result, the inflation forecast accumulates a high of 2.60% in the year and of 3.22% in 12 months, according to the results released today by the IBGE.
The housing group accounted for the largest price change of 0.76% and, also, for the biggest impact on the month's result (0.12 pp), influenced by the 2.31% increase in electricity. The red tariff flag at level 1 added R $ 4.00 to the electricity bill for every 100 kilowatt hours consumed. With the increase, electricity already accumulates high of 11.55% in the year.
Due to the new spring collection, wearing apparel also had an impact in inflation, growing again 0.58% in September after falling 0.07% in August.
Transportation prices rose 0.09%, from a 0.78% drop in August. The result was mainly influenced by the 0.35% increase in fuels. Ethanol, vehicular gas and diesel prices rose by 2.15%, 0.96% and 0.58%, respectively, while gasoline had a less intense decline of -0.06%.
In the opposite direction, food and beverage prices deflated by 0.34%, pushing the IPCA-15 down for the second month in a row. The biggest negative individual impact came from tomatoes (-24.83%). Price reductions in carrot (-16.11%), vegetables (-6.66%), fruits (-0.93%) and meats (-0.38%) were also relevant.