2020 Census
Content has been defined and now you can see the questions in the 2020 Census questionnaire
July 01, 2019 02h00 PM | Last Updated: July 02, 2019 04h34 PM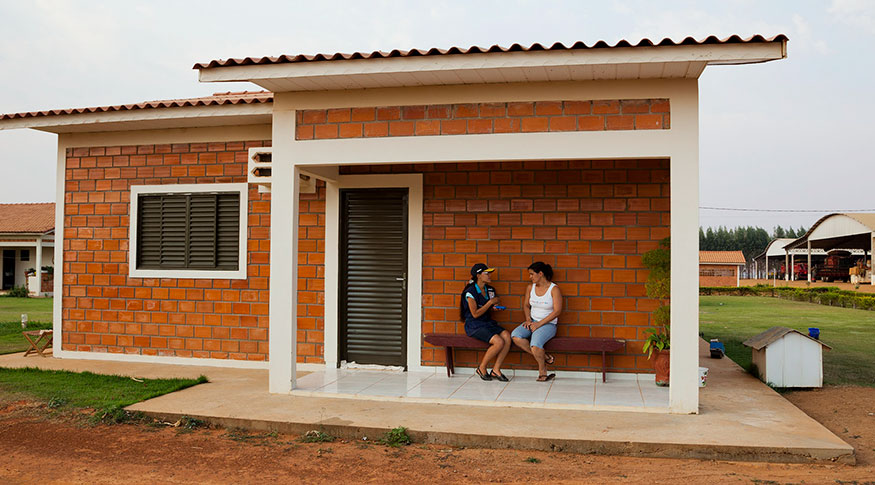 After the topics and the size of the 2020 Census questionnaires have been defined, the IBGE released today (1) the questions that will be answered by the population in the coming year. The basic questionnaire, to be administered in all the housing units in the country, will have 26 questions, since the last one, already expected, had not been counted in advance as it does not demand a response by the informant. 
The questionnaires will be tested during the Census Rehearsal, scheduled for the period September - November this year, in the municipality of Poços de Caldas (MG). That step will be a general rehearsal to assess and improve the census operation logistics. 
The Census will collect information from all the 5,570 housing units in Brazil. About 180 mil thousand census takers will be in the field between August and October 2020 to enumerate a population estimated 213 million residents.